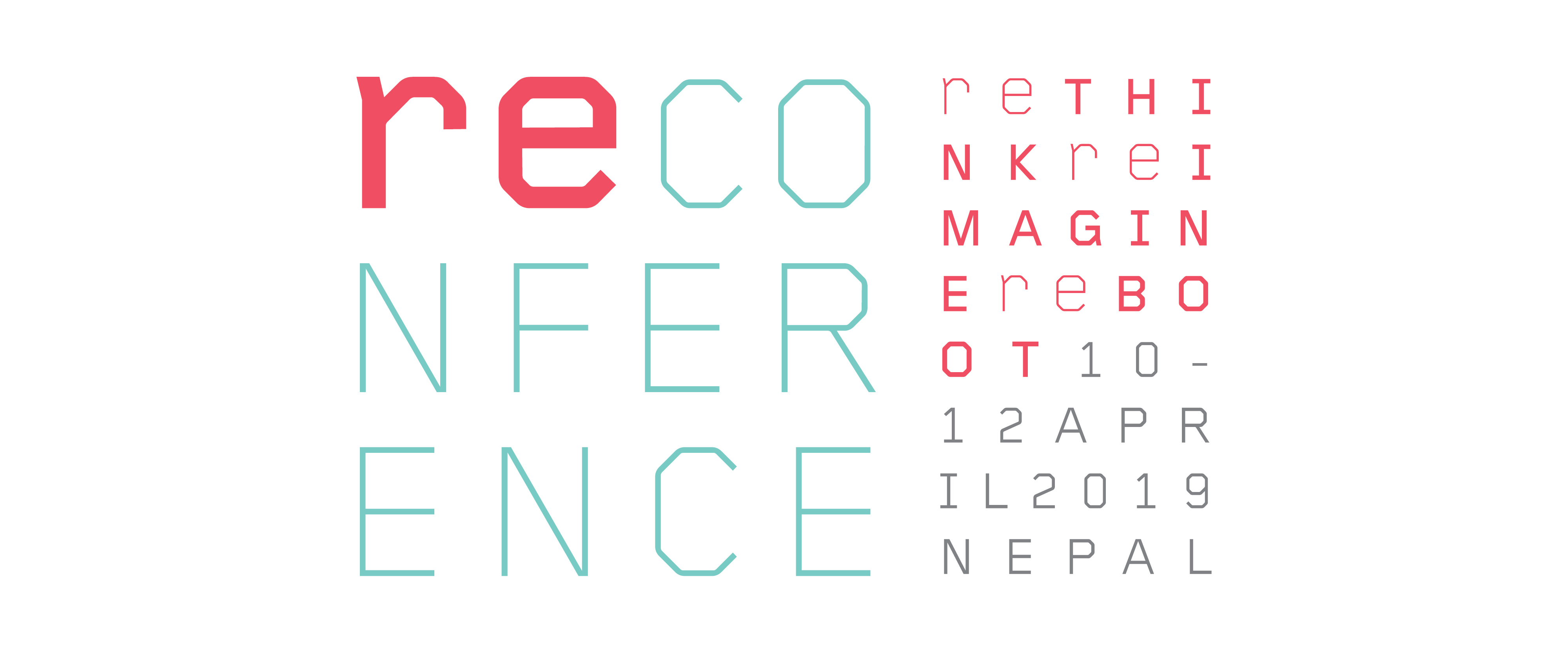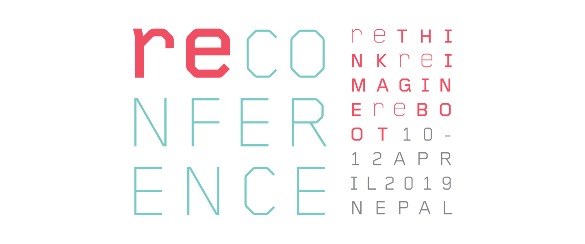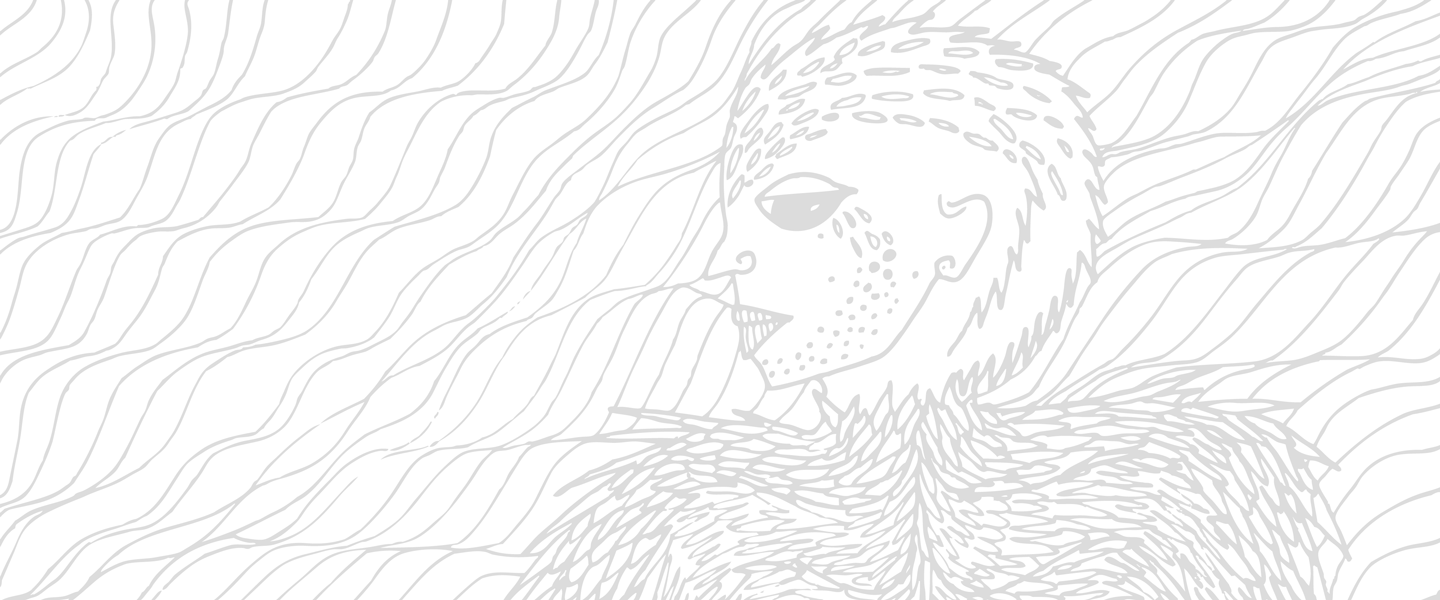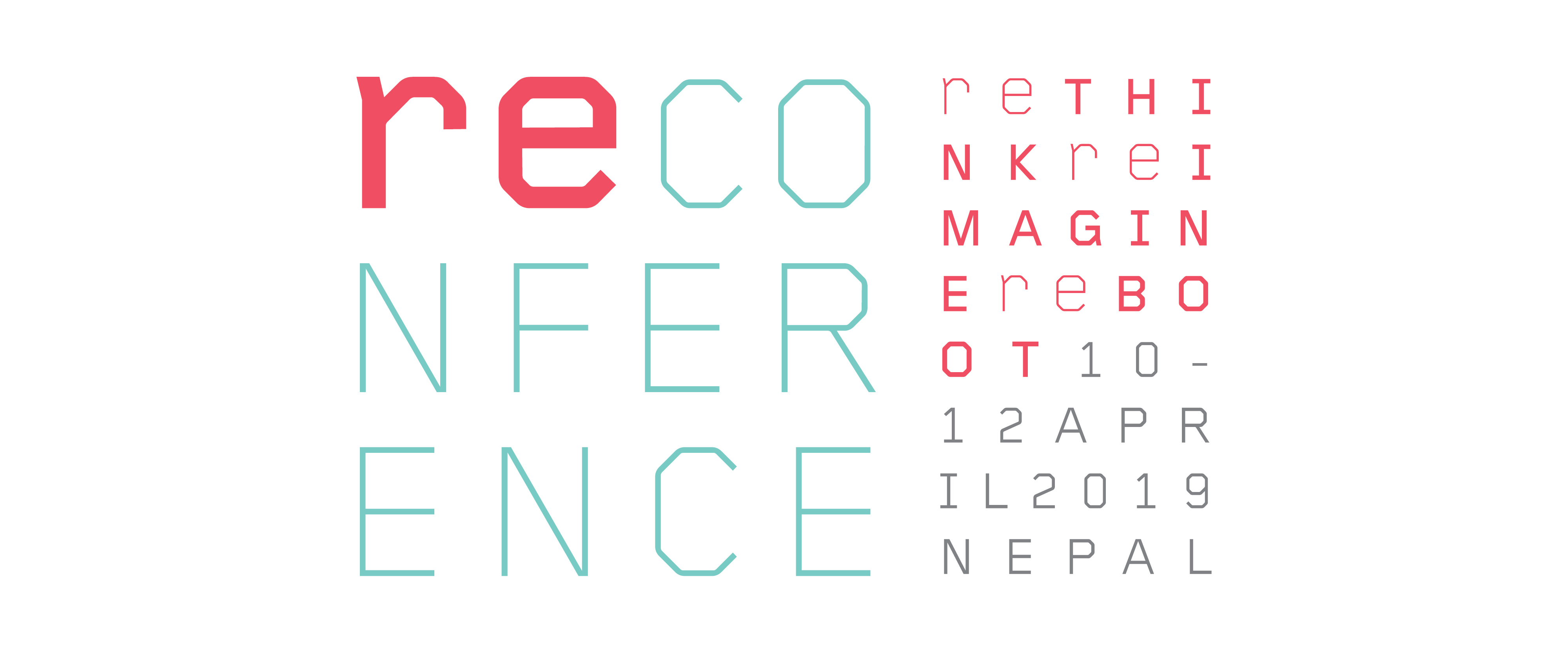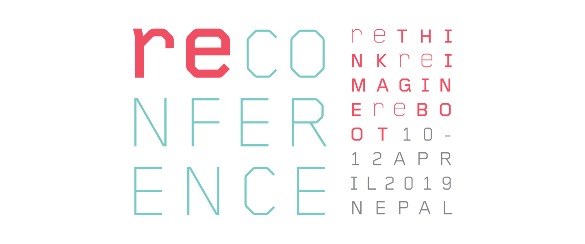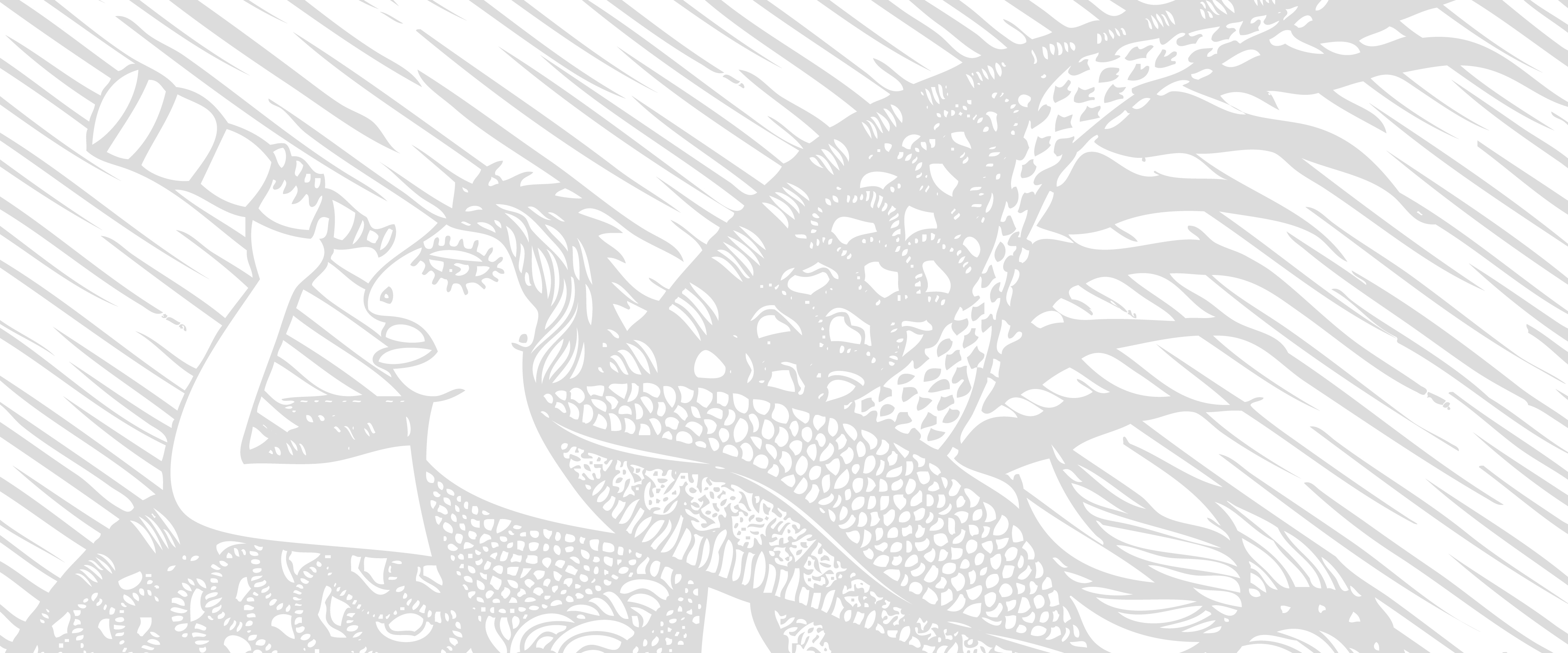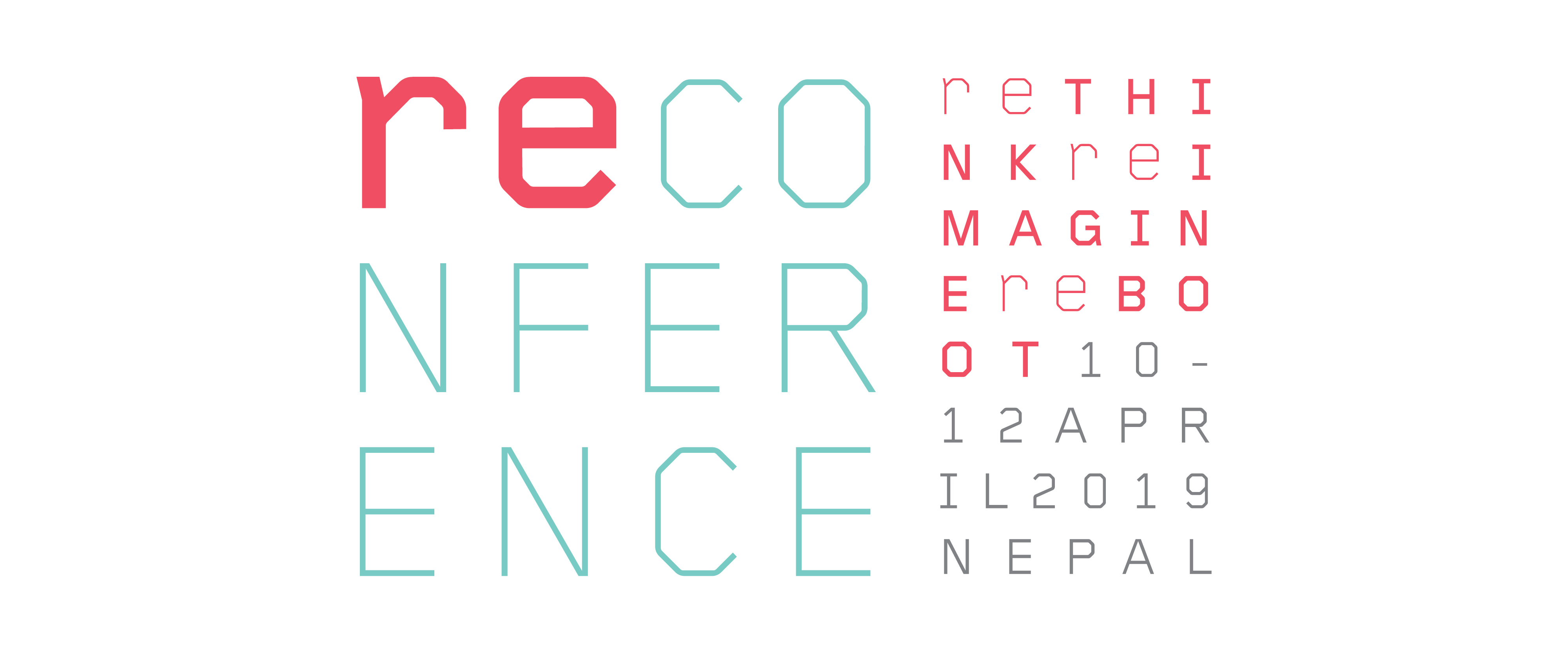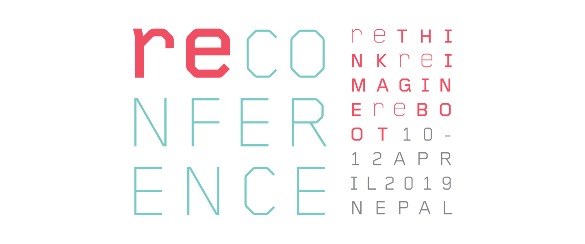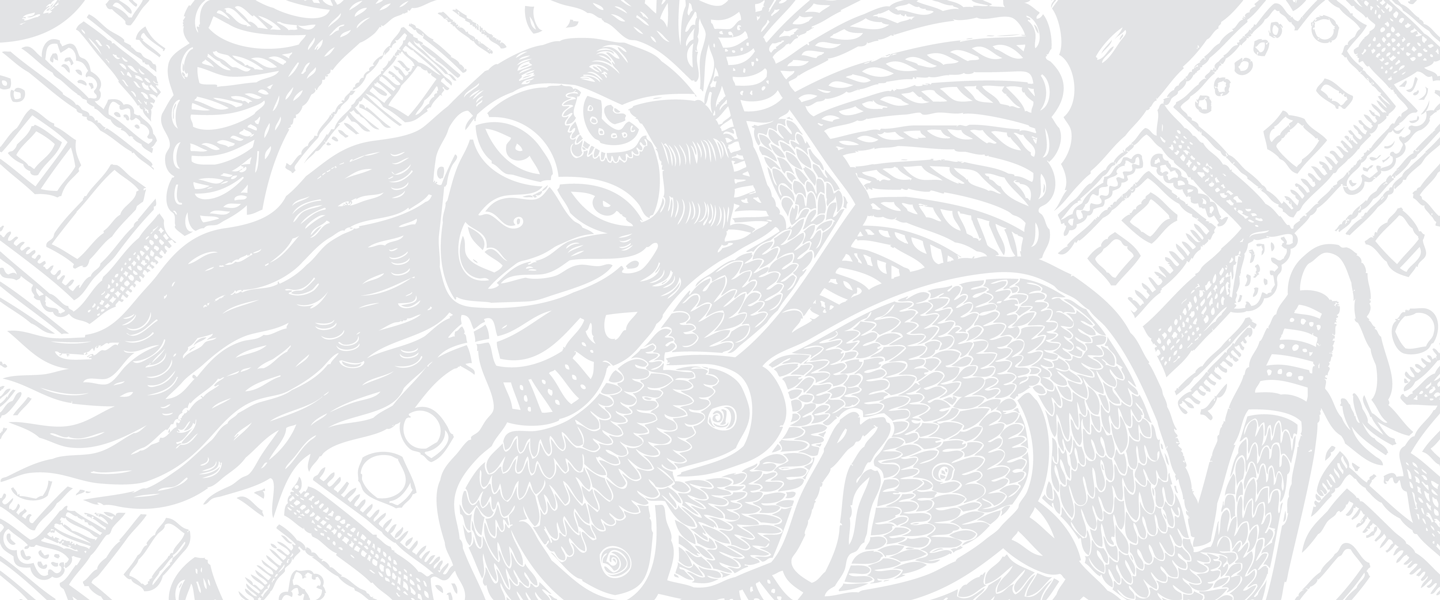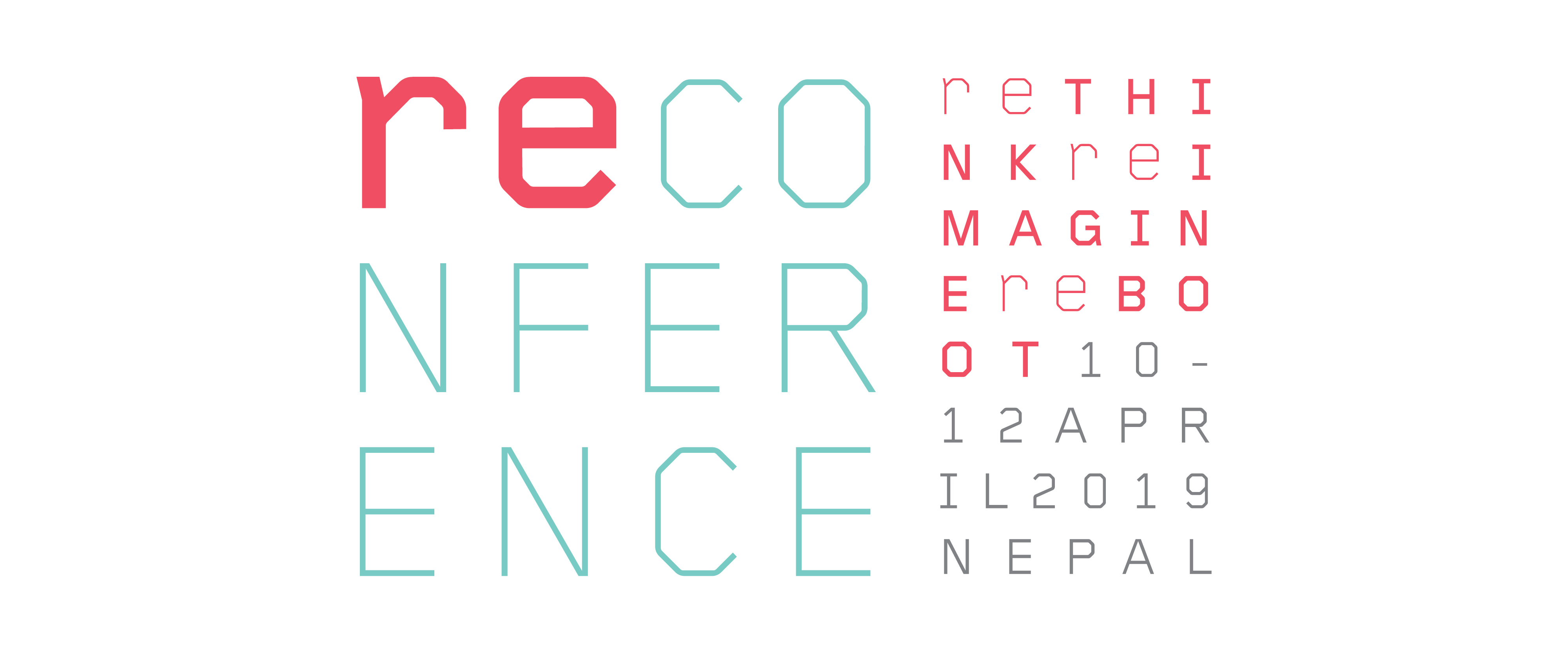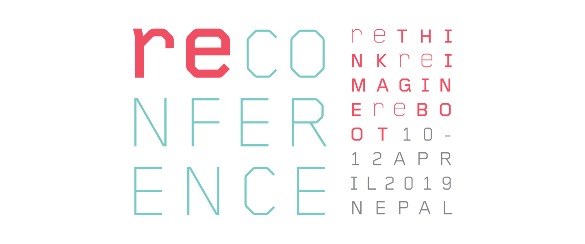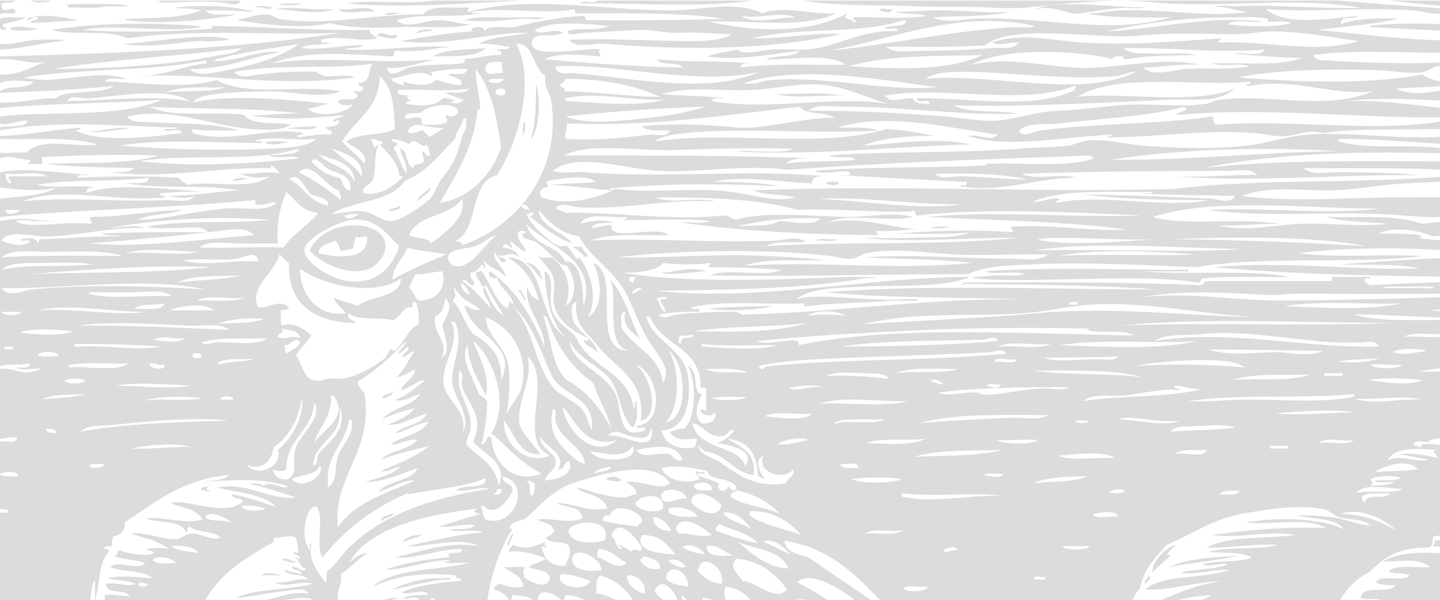 Challenging norms around bodies, ability and sexuality, the disability track pushes many boundaries.

At reconference we will:



rethink

issues of disability and sexuality by unpacking models that have served as defining approaches to disability.



reimagine

, through art and performance, women with disabilities as artists and build a powerful counter-narrative to models that label disabled bodies as non-normative, asexual, clumsy.



reboot

conversations on some of the most profound fault lines that have so far limited cross-movement alliance building on the issue of disability and abortion.

The disability track unfolds in a multi-media space where participants can experience, learn about and interrogate different approaches to disability:
• Moral/religious model (act of god)
• Medical model (disability as disease)
• Social model (disability as a socially constructed phenomenon)
• Identity model (disability as an identity)
• Human rights model (disability as a human rights issue)
• Cultural model (disability as culture)
• Economic model (disability as a challenge to productivity)
• Charity model (disability as victimhood)
• Limits model (disability as embodied experience).

While rethinking these models, we explore how women and girls with disabilities are questioning and shaping new narratives around `models' of disabilities.

In this space, we also reimagine disability and sexuality through:
• Dating and relationships (including dating apps for persons with disabilities)
• Marriage (including marriage-based incentives for women with disabilities)
• Seeking sexual services (and sex work)

Through images, art, and performances, we highlight how sexuality and disability has increasingly become a site of political engagement.

This track creates space to reboot the conversation around abortion and disability. We will reimagine abortion law reform, through a radical and transformative approach that moves away from being grounds-based (e.g. foetal anomaly; rape/incest, risk to life, etc.) to centering women's health and rights. We will build and validate a Principles document that that can serve as an advocacy and alliance-building tool on this issue.

Advances in technology have led to dramatic shifts in the way women seek abortion information and services; the track will highlight examples of this.