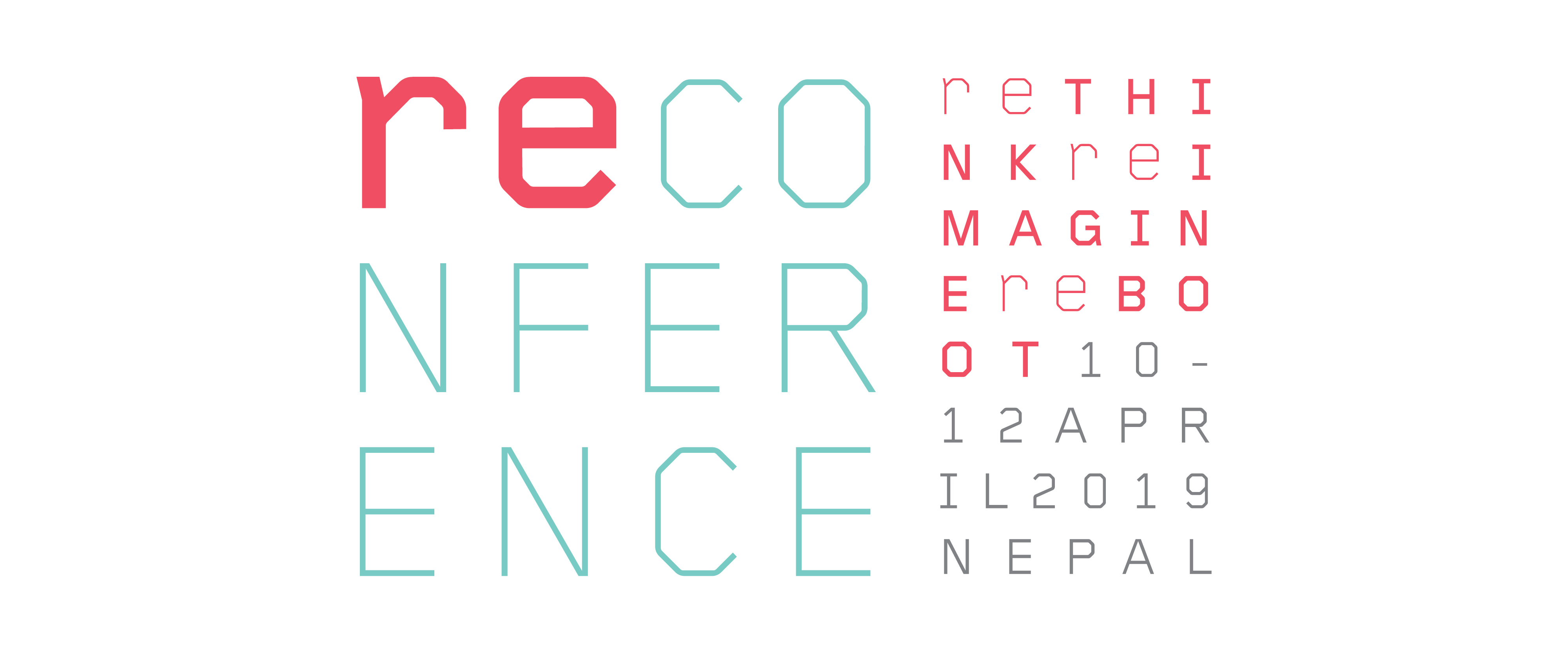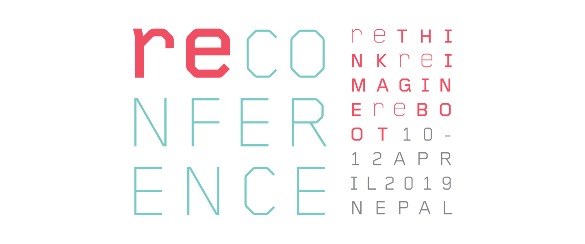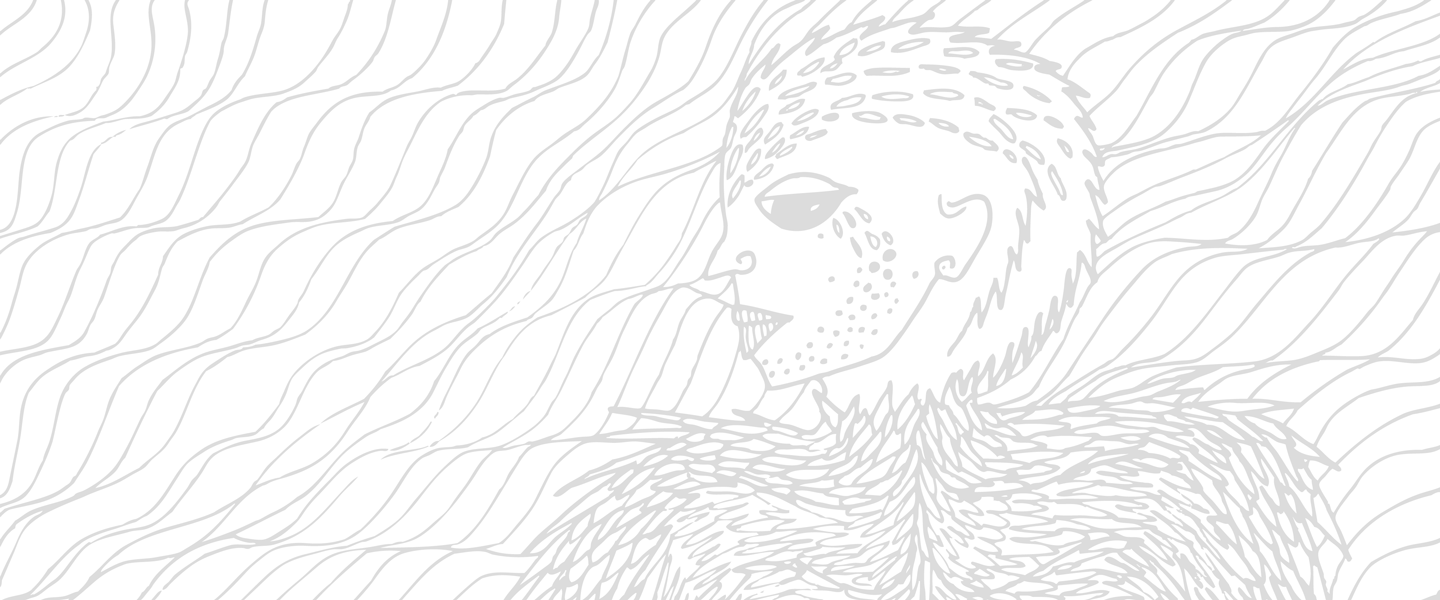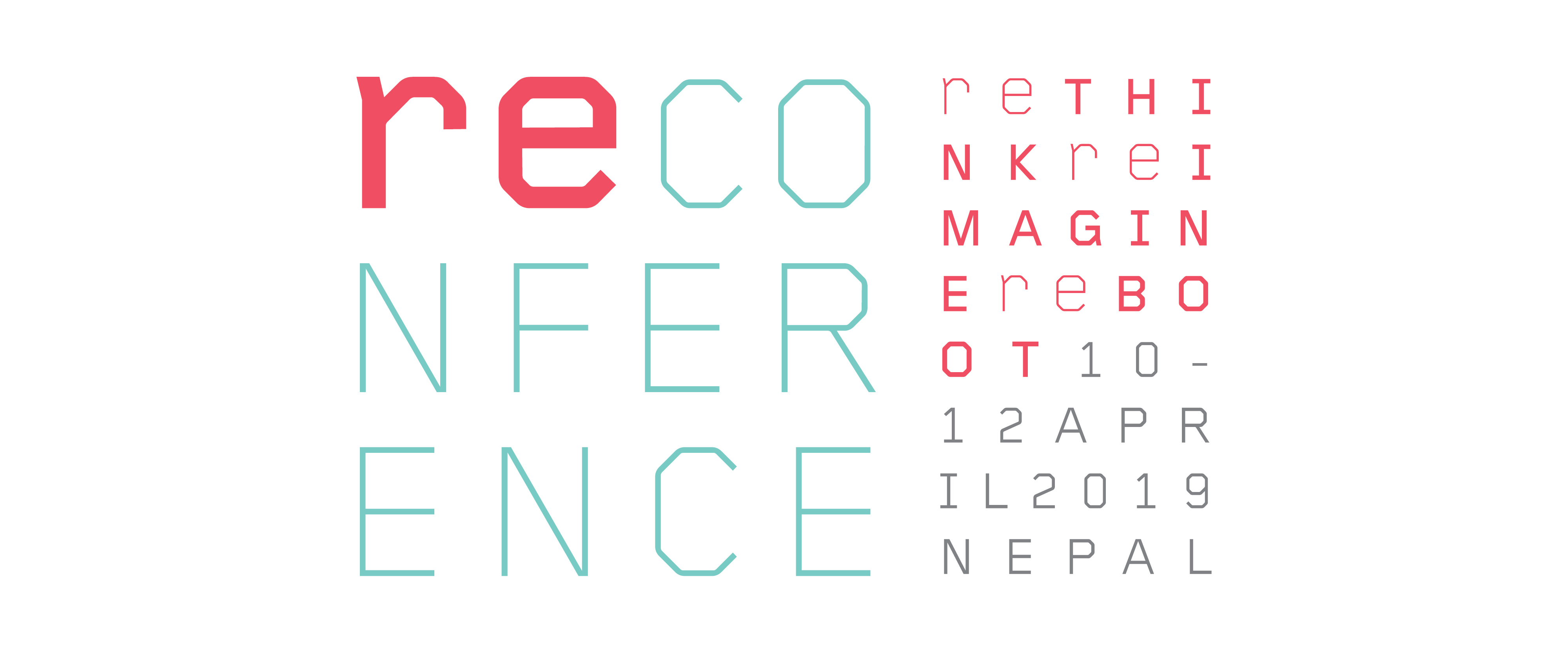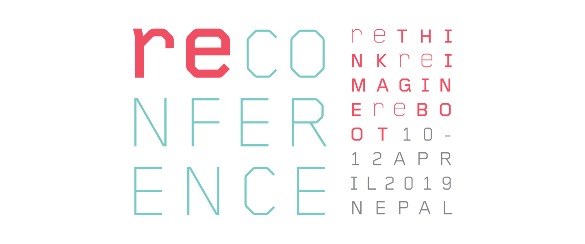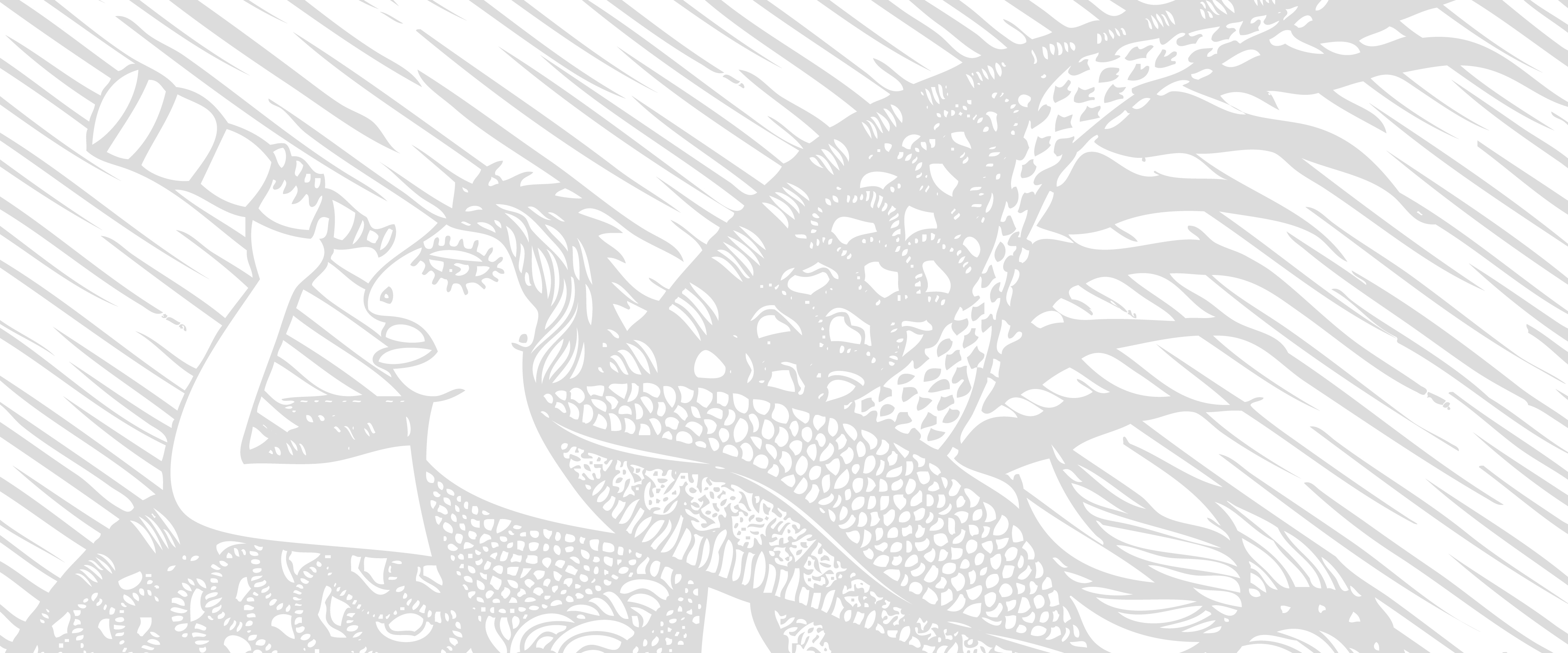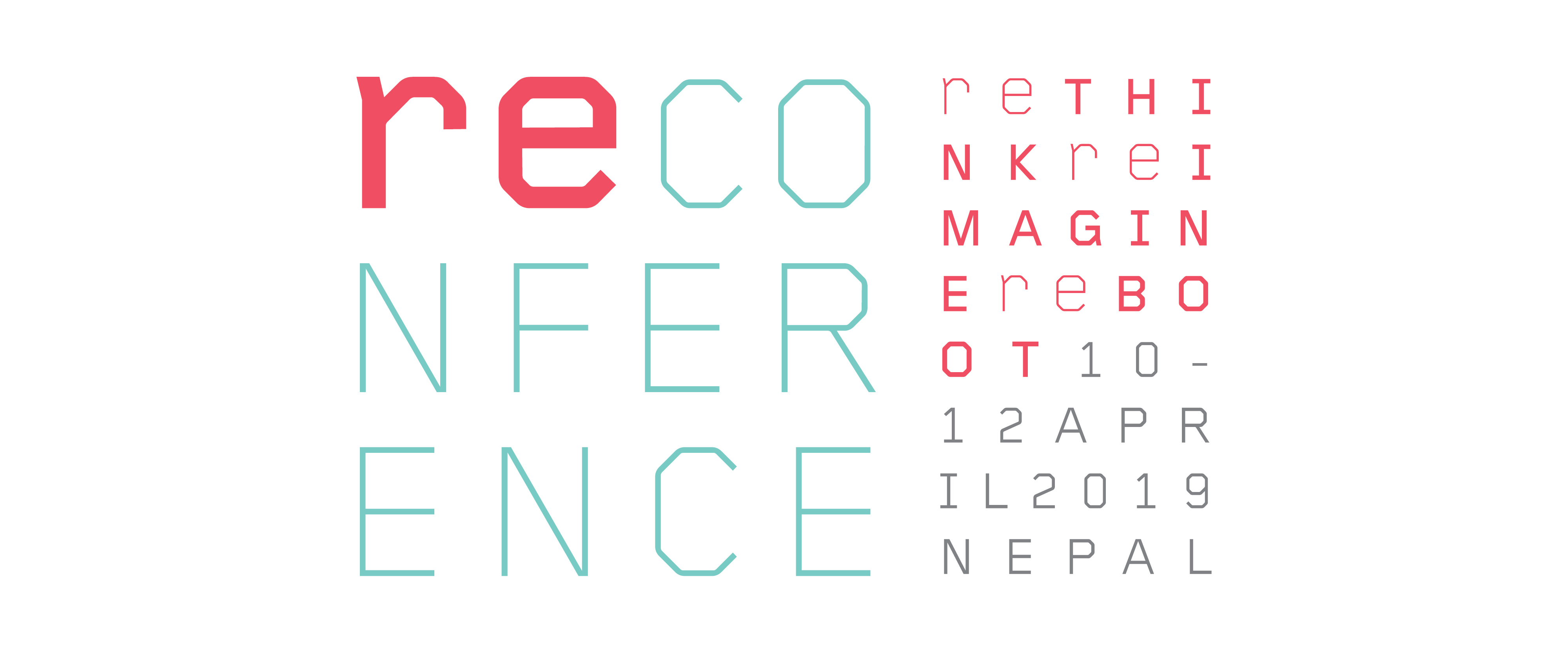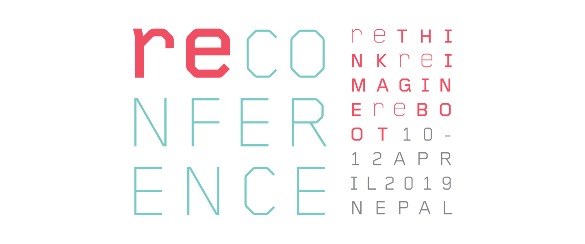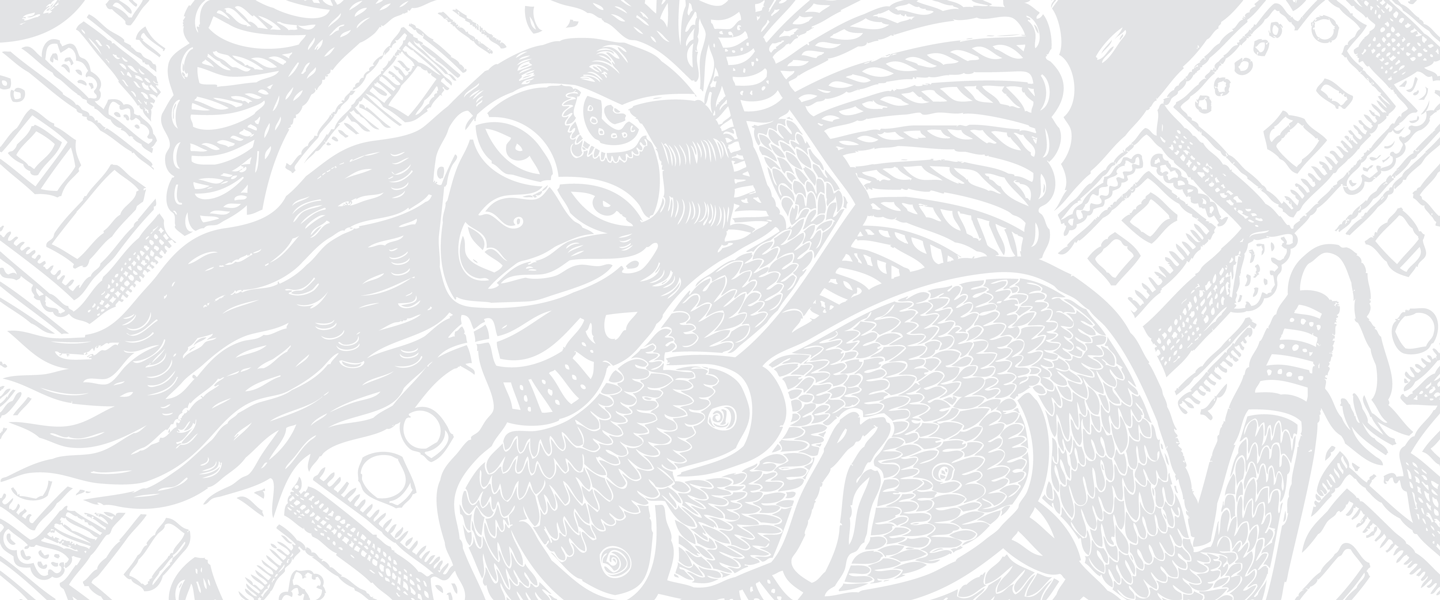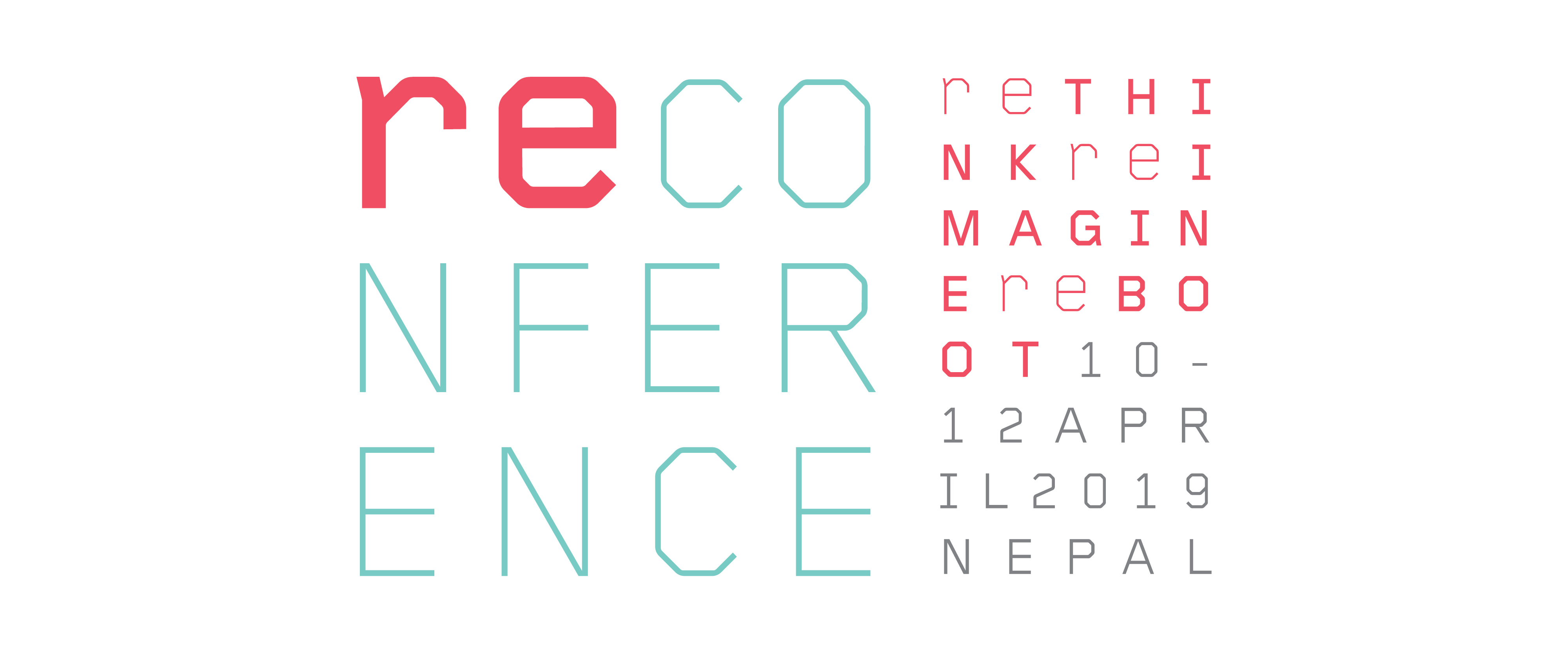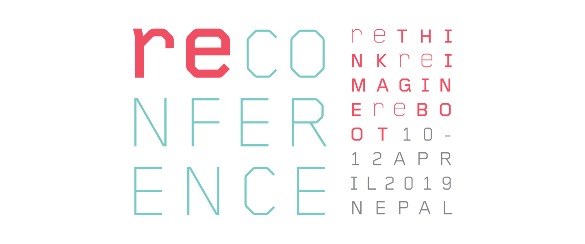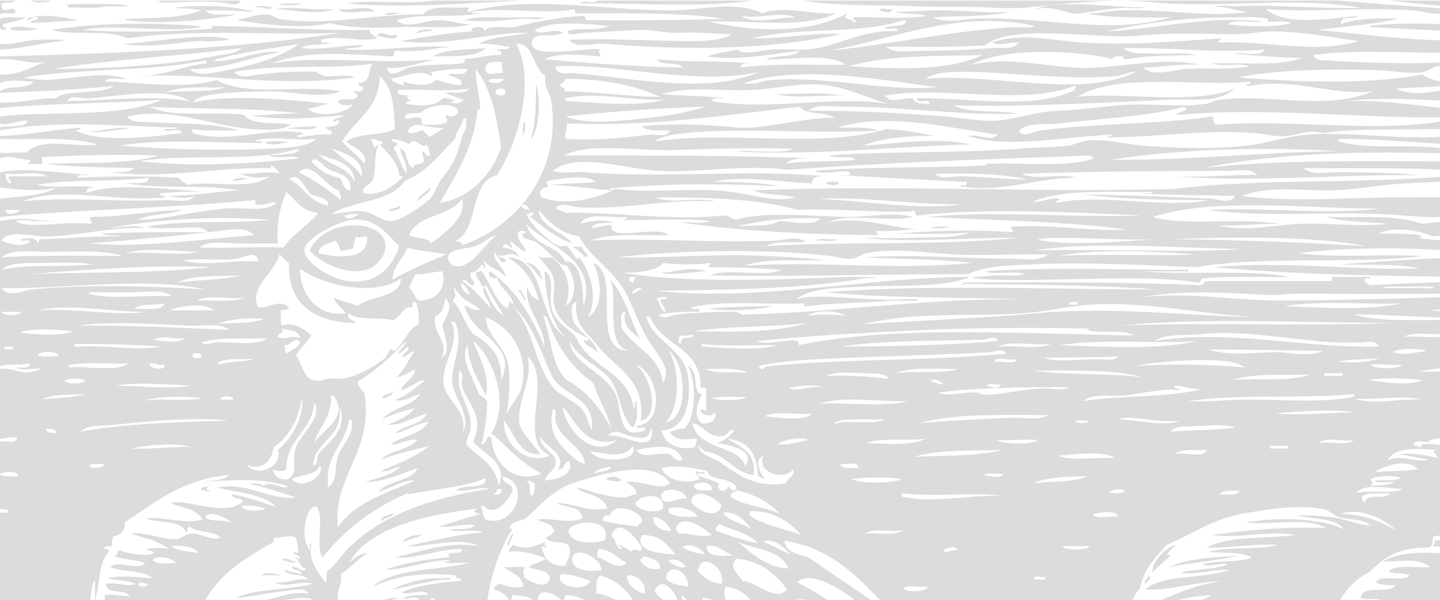 In 2011, more than 300 feminists, artists, activists, allies and policy makers came together at CREA's landmark Count Me In! conference to address violence against marginalized women. Over three days, Count Me In! surfaced the myriad of issues facing trans and lesbian women, women with disabilities, and sex workers in South Asia. Eight years later, against the backdrop of a rapidly-changing socio-political landscape, CREA is proud to announce our second global conference - reconference.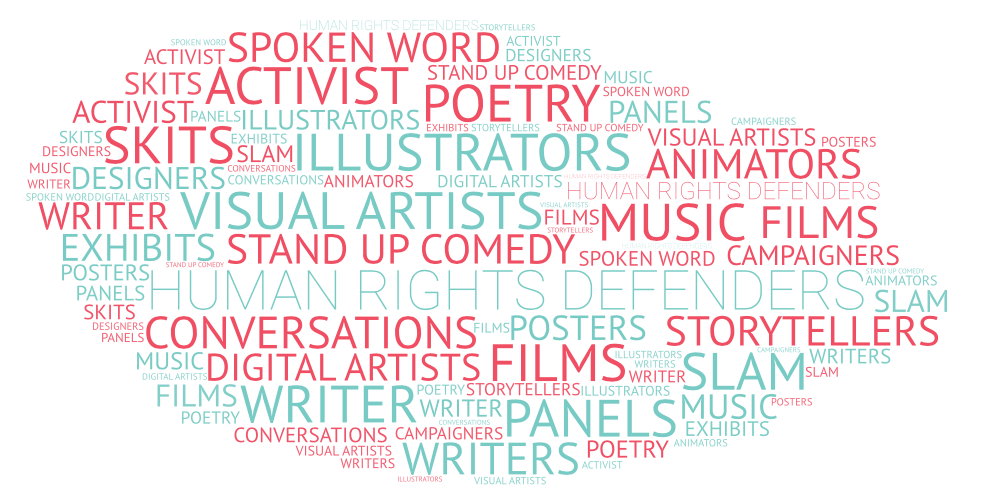 So much of our lives are under threat today. Our bodies. Our thoughts, ideas, speech, images, and expression. These threats emanate from the increasing power and combination of forces known and unknown: corporatization, militarization, ethnonationalism, fundamentalism.

Restrictive political environments are posing serious threats to critical thinking, freedom of expression and human rights. States are censoring sexual images and expression and silencing dissent in the name of national security. In this moment of shifting power centers, feminists can no longer count on governance structures or human rights systems to protect or secure women's rights. While technology is bringing many new opportunities and freedoms, it also brings censorship, surveillance and new forms of violence. Media and digital technologies are being used by both progressive and reactionary forces, in increasingly sophisticated ways, to spread their messages, communicate information, and mobilise with unprecedented speed and reach. Technology, data and the Internet are generating new movement opportunities and possibilities.

Movements are gearing up in different ways to meet these unprecedented challenges. Artists are interrupting and disrupting physical and digital domains with their art. Creative thinkers are interjecting alternative discourses that destabilize normative ideas about bodies, gender and sexuality. Women rights movements are addressing issues of inclusion and exclusion. Powerful, self-led movements --disability rights, LGBT rights, sex worker rights -- amongst others continue to challenge stigma, violence, and discrimination. Feminists, activists, artists, allies and policy makers in their own distinct and diverse styles and artistic expressions continue to challenge, provoke, and reimagine another world.

It's time to come together and rebuild our movements in creative ways.

Abortion

Consent

Disability

Environmental Justice

Pleasure & Danger

Sex work

Sexual and Gender Diversity

Sports

Technology