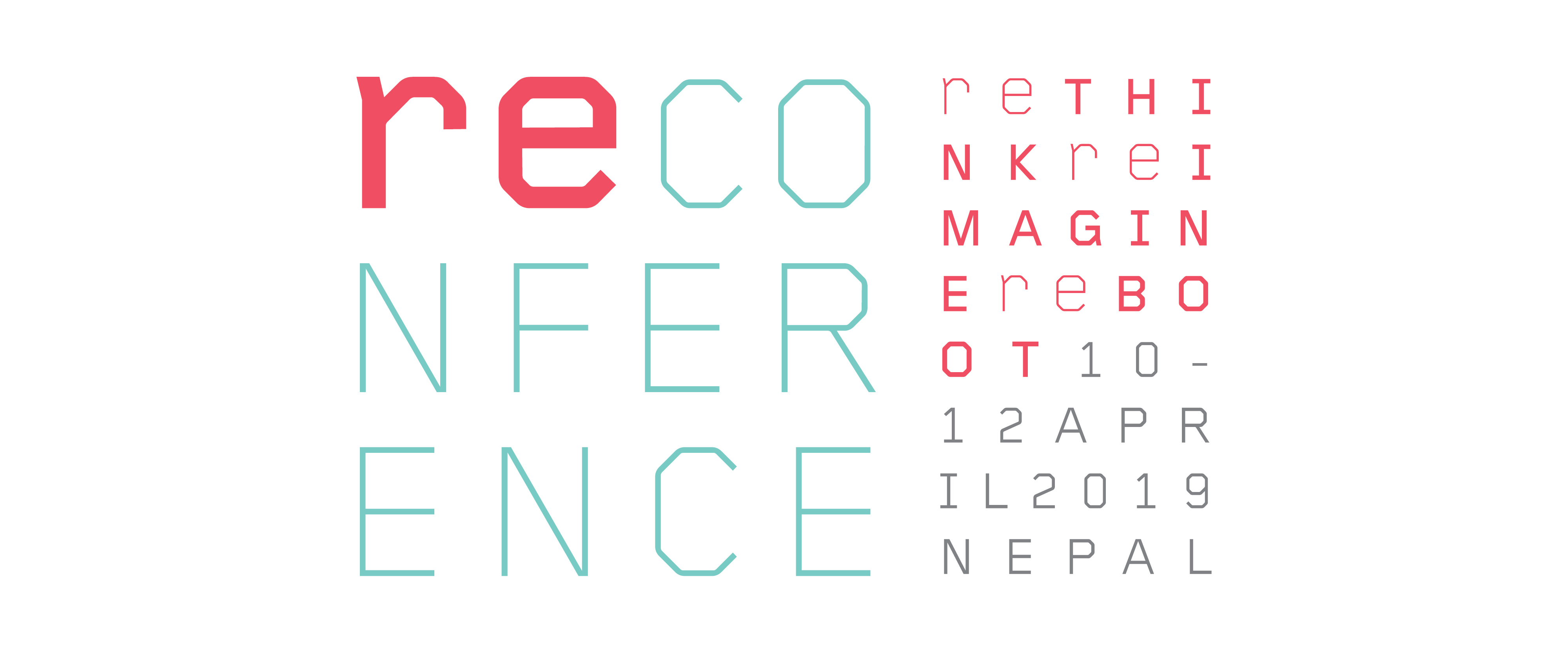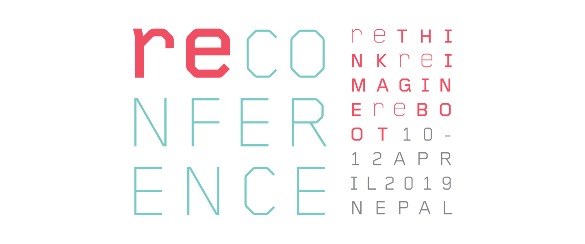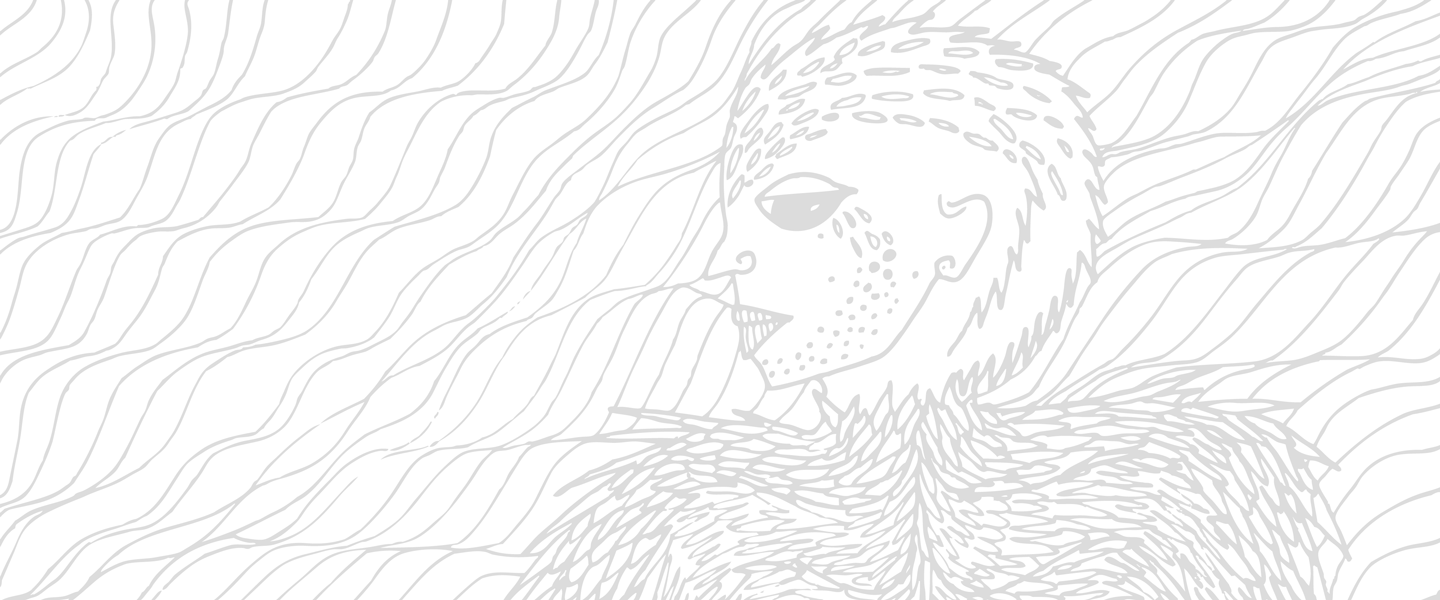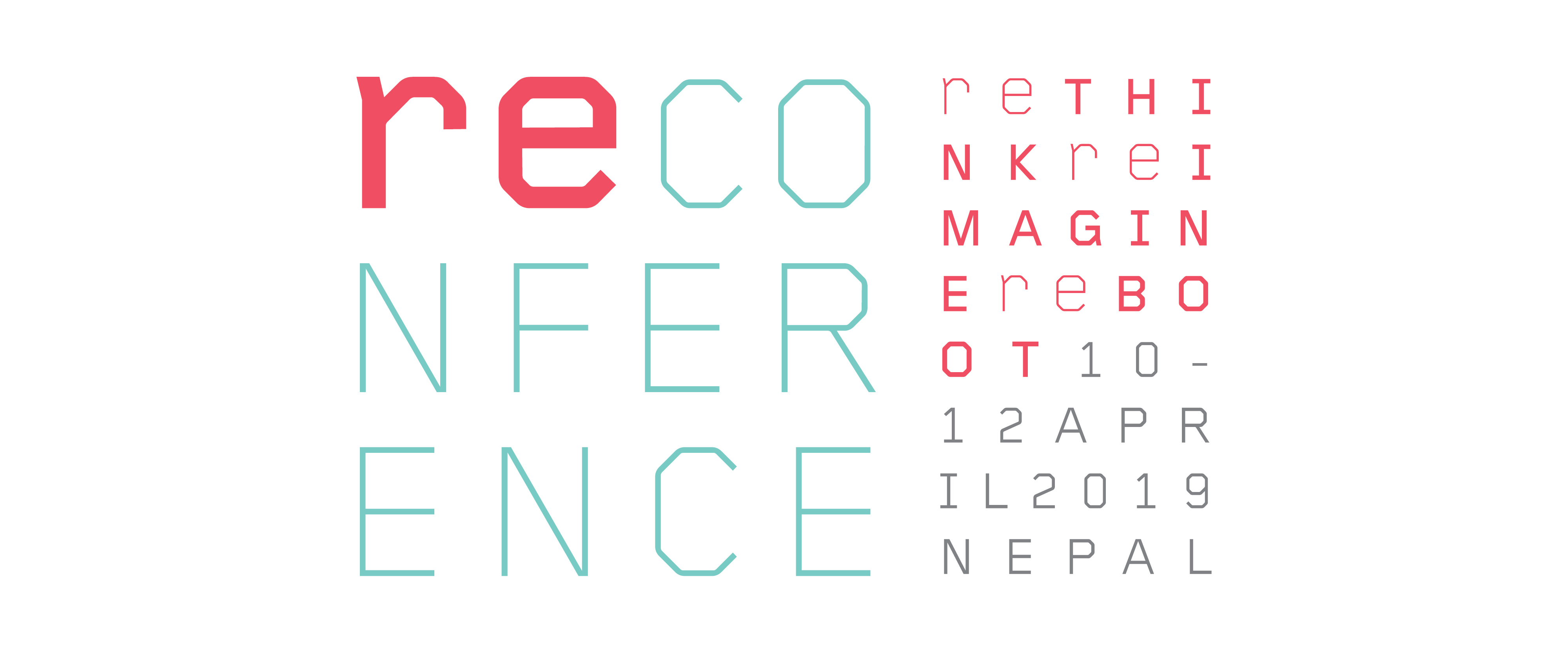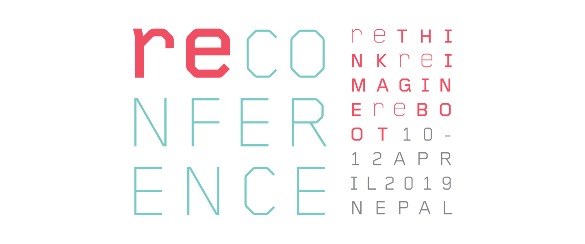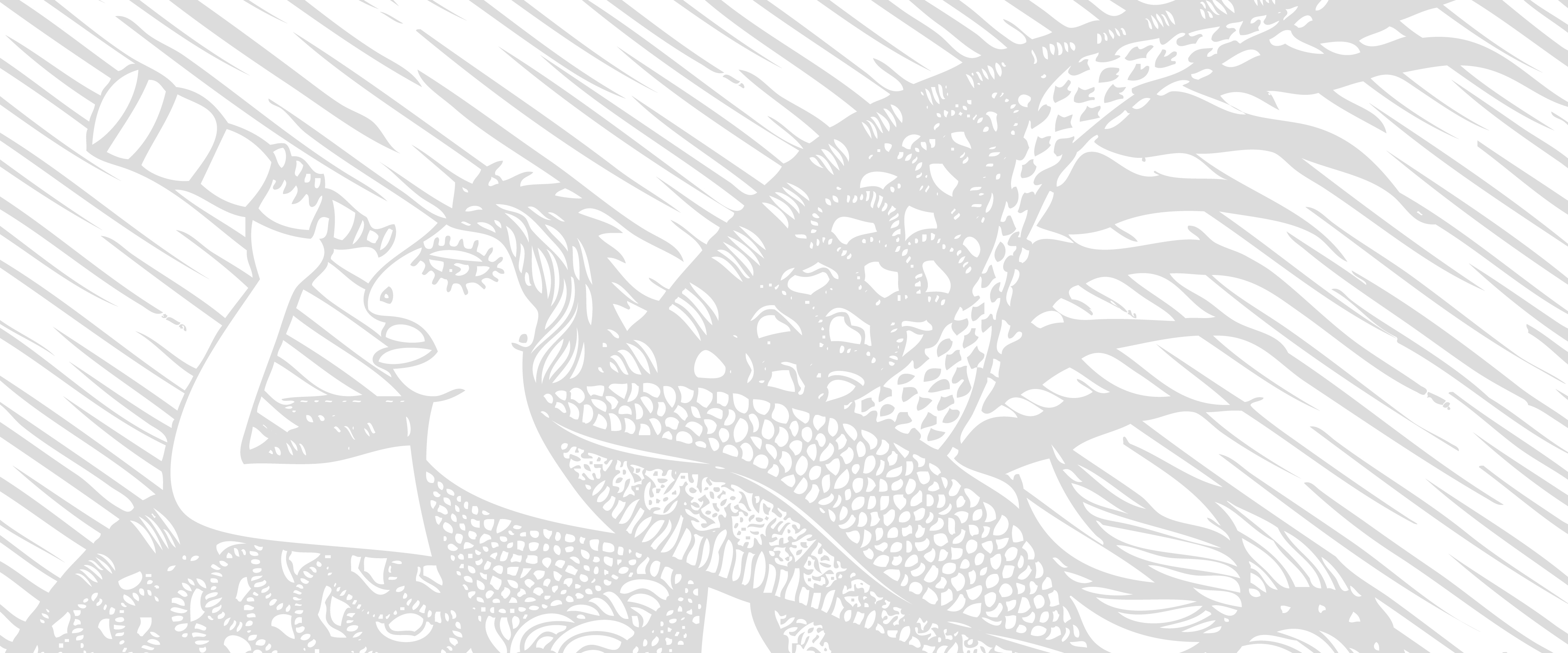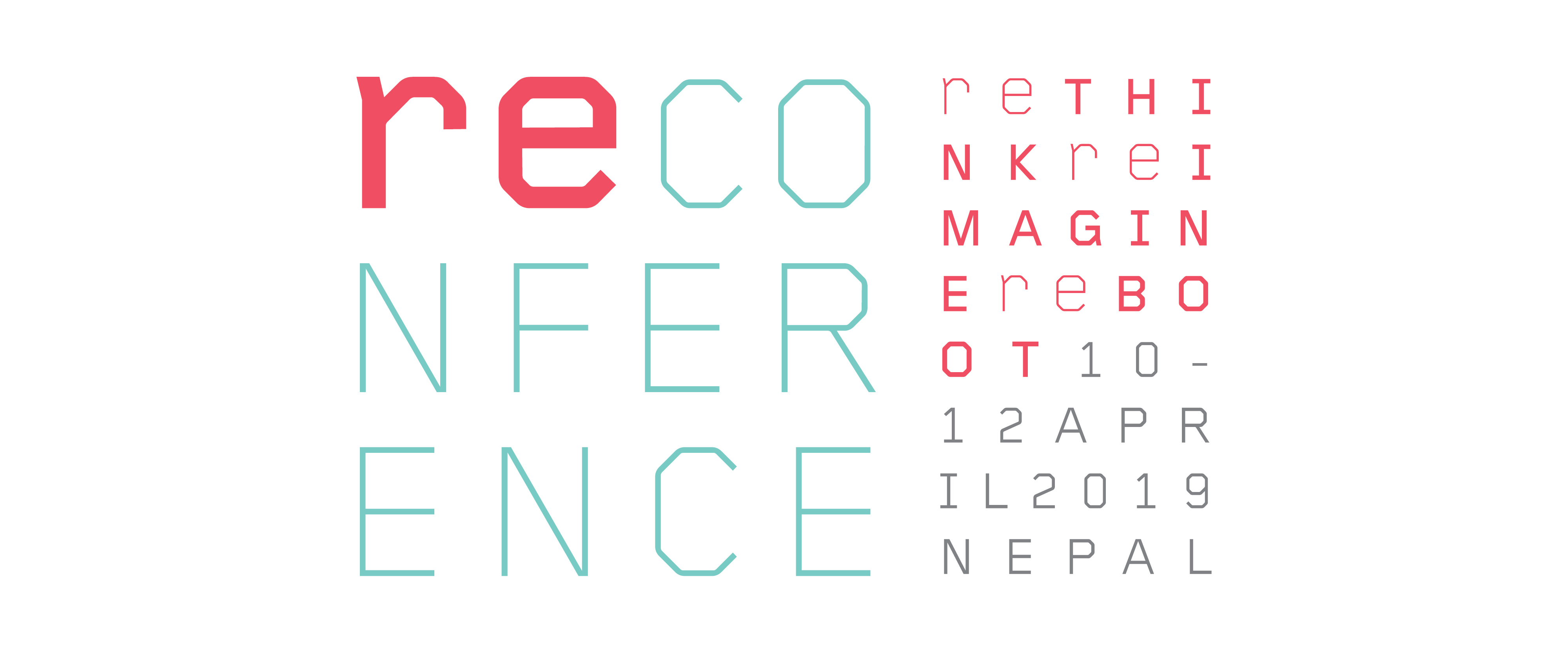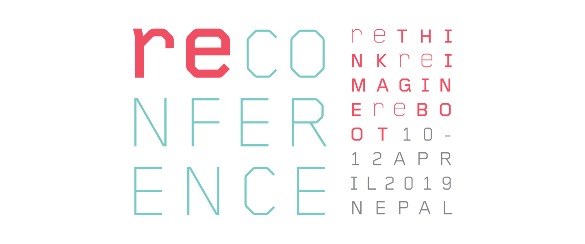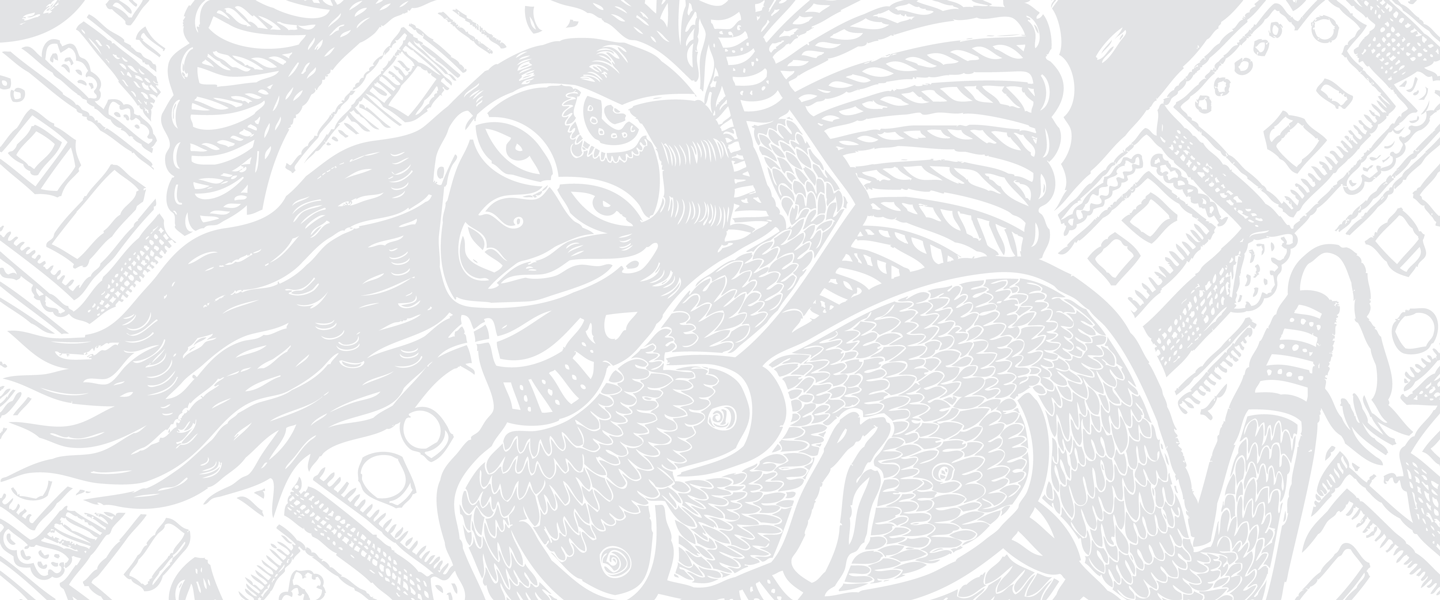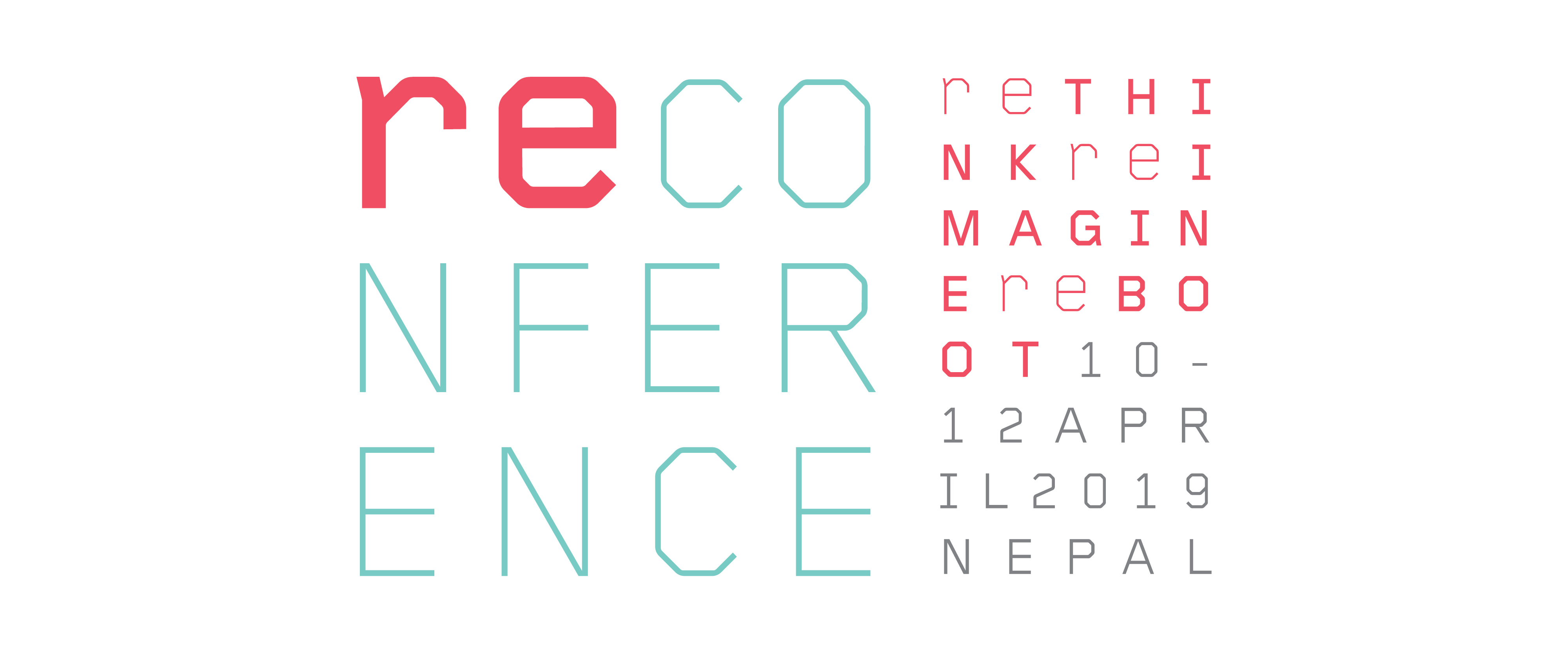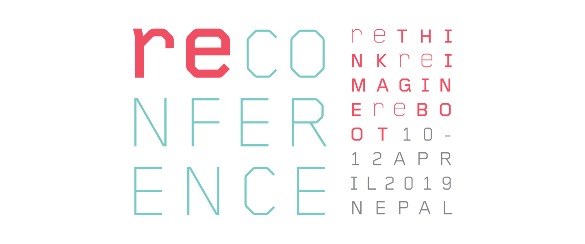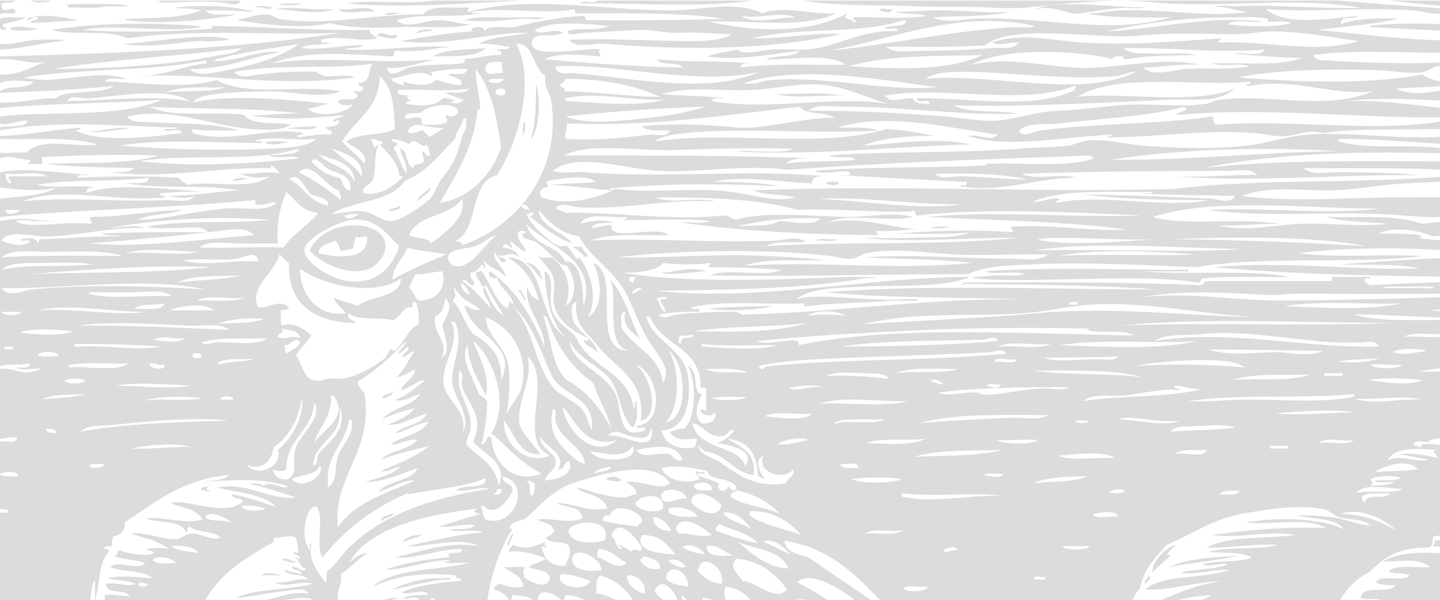 This track will address how culture, race, region, caste, science, medicine, law and power all operate together to judge, monitor and regulate different bodies in sports.

At reconference we will:



rethink

how to tackle discriminatory practices that act against women in sports, specifically on grounds of sexual orientation, gender identity, race, caste and ethnicity.



reimagine

new perspectives and solidarities within and across movements.



reboot

analysis around the policy and legal frameworks that restrict and control women in sports.

Sports is not a male domain, as is often assumed.

A number of factors shape and impact women's experience in sports. To gain recognition and acceptance, they must have only a certain body type (thin/fit/athletic) and only a certain gender identity and sexual orientation (only those who fit into the existing social definition of what a 'woman' is, and are able to qualify via tests used by sports authorities). Race, caste, ethnicity and place of residence all impact how much space opens up for women in the realm of sports. Even those who are able to 'pass' all these qualifiers face external gatekeeping.

Through this track, we will rethink sports beyond the idea of being 'professional', which involves competing in order to win medals. We will examine what it means to exist in a space that has hardly given women and girls the ability to freely open up our bodies - without restrictions. We will come up with new ideas and directions for action, including strategies for how to make visible discriminatory practices, in order to set an advocacy agenda.

We will reimagine alliances to address the following:
• Standards of testing
• Monitoring bodies
• Consent, privacy and confidentiality
• Regulation and surveillance, especially for trans and intersex athletes
• Control of mobility and visibility of women and girls and their sexuality

We will also reimagine how to:
• Create equal access and opportunities to engage with new technologies, equipment and coaching for women and girls
• Integrate sports in work that is happening with people with disabilities at the grassroots

In doing so, we will reboot advocacy efforts towards enabling policies, legislation and norms that our constituencies desire.