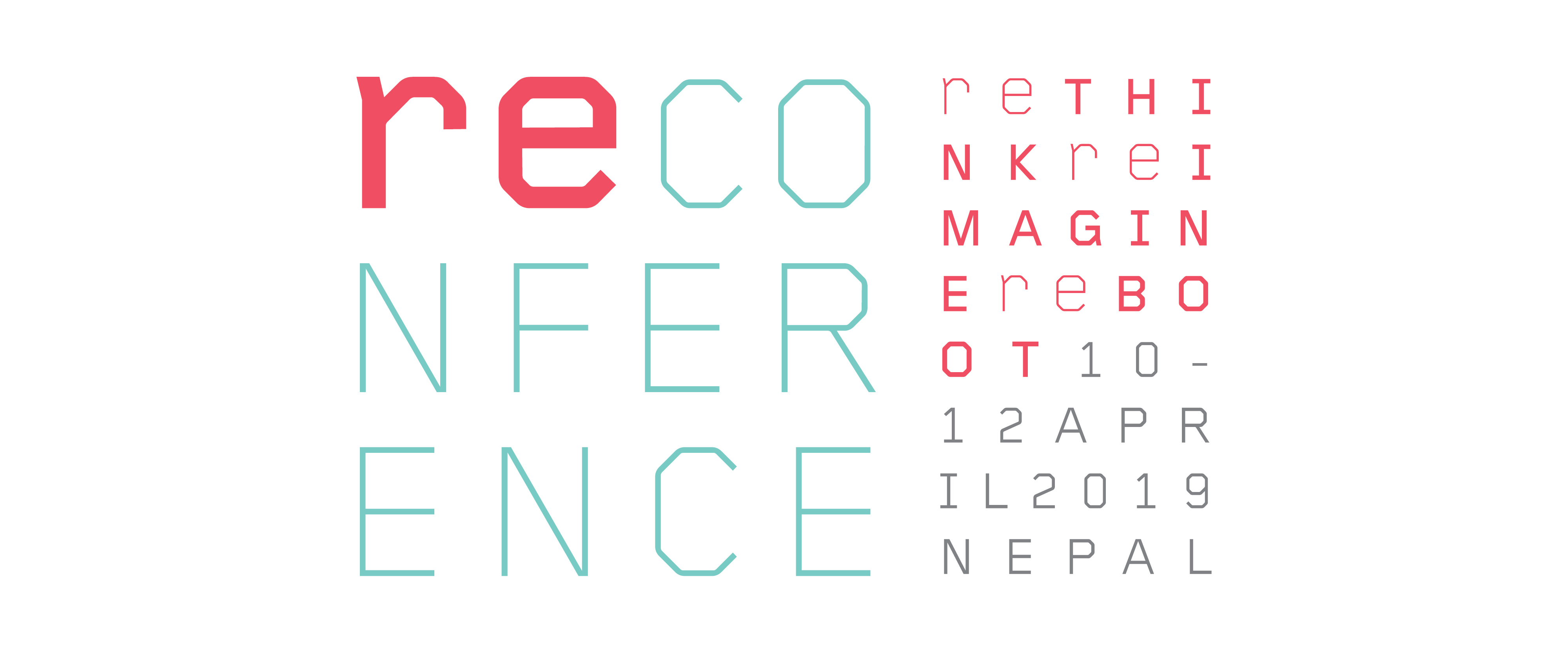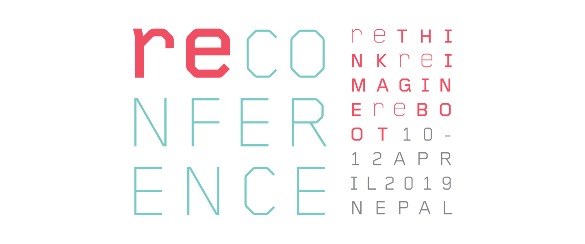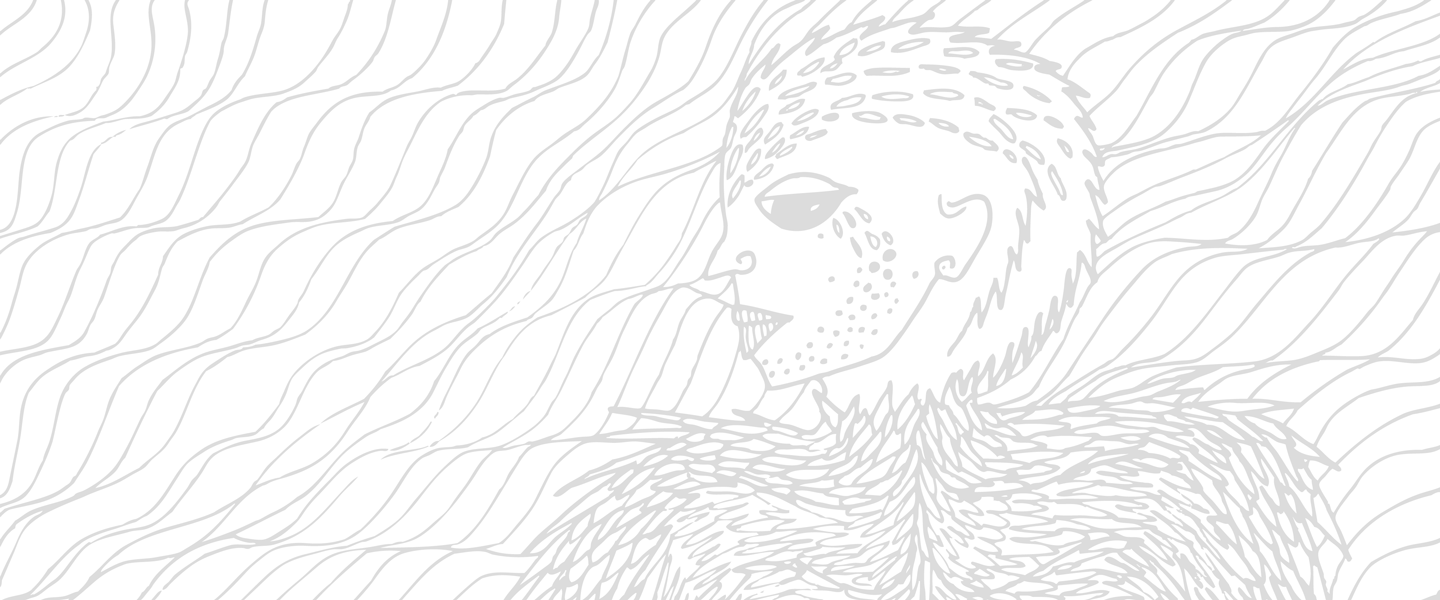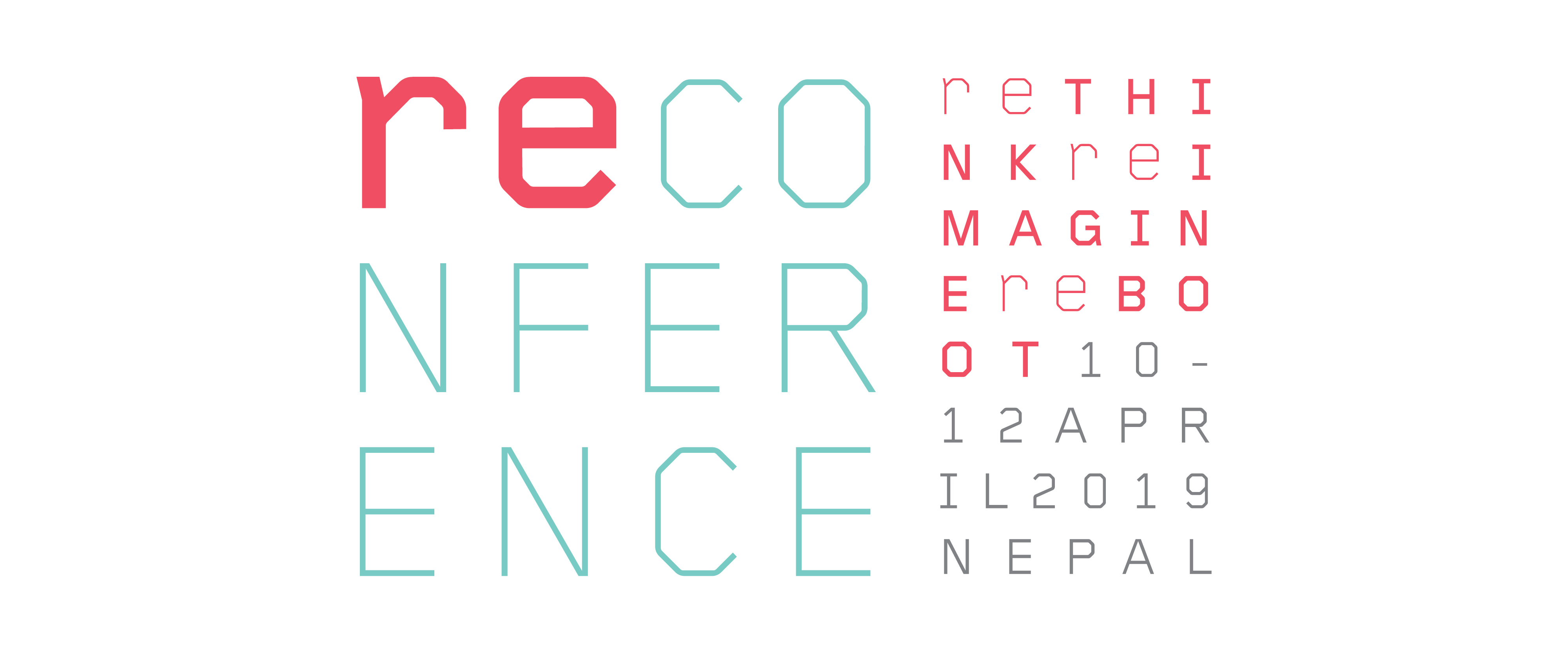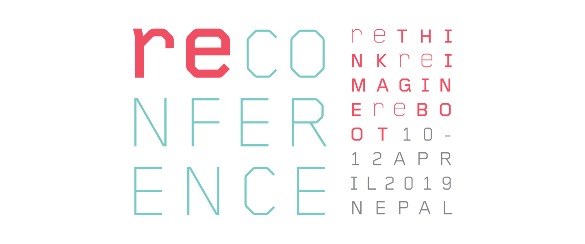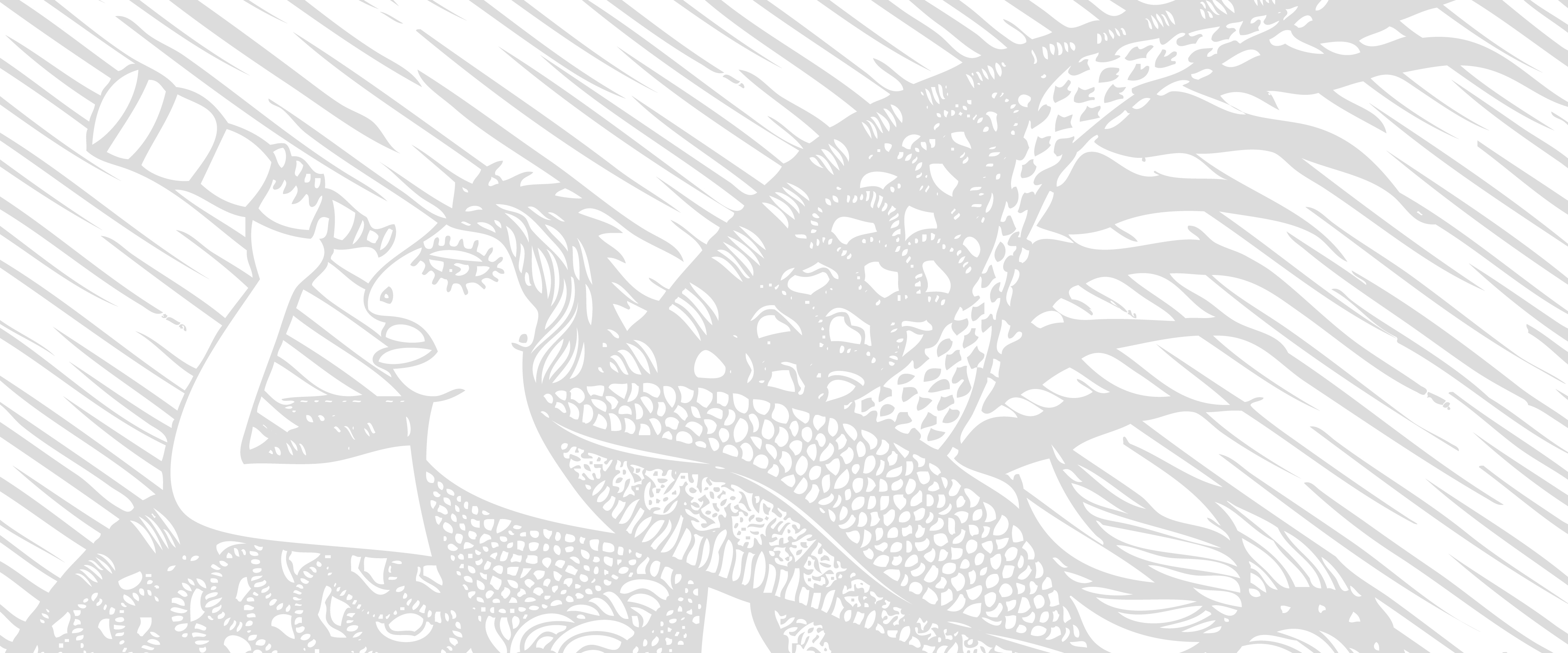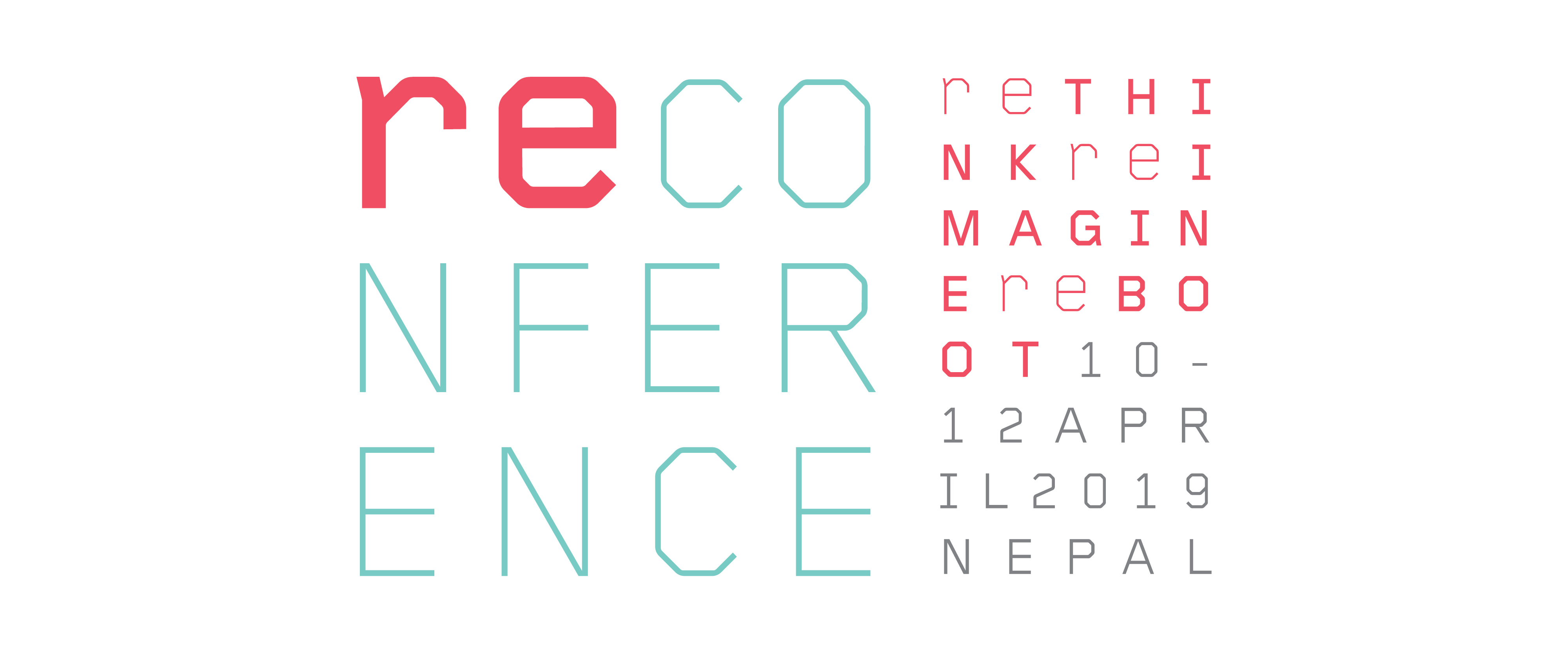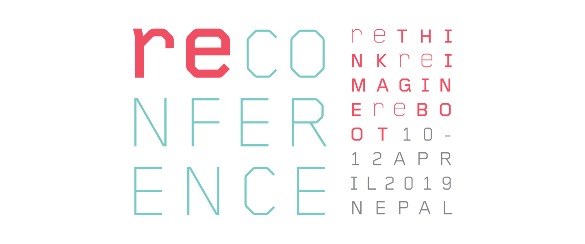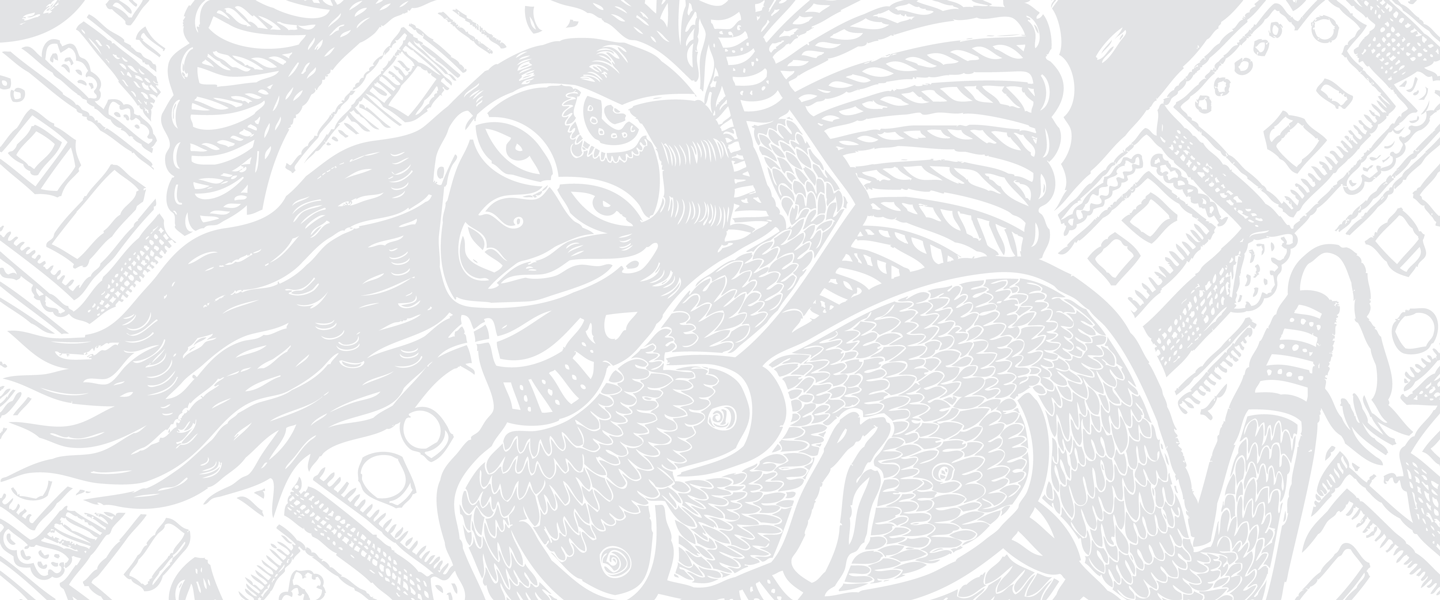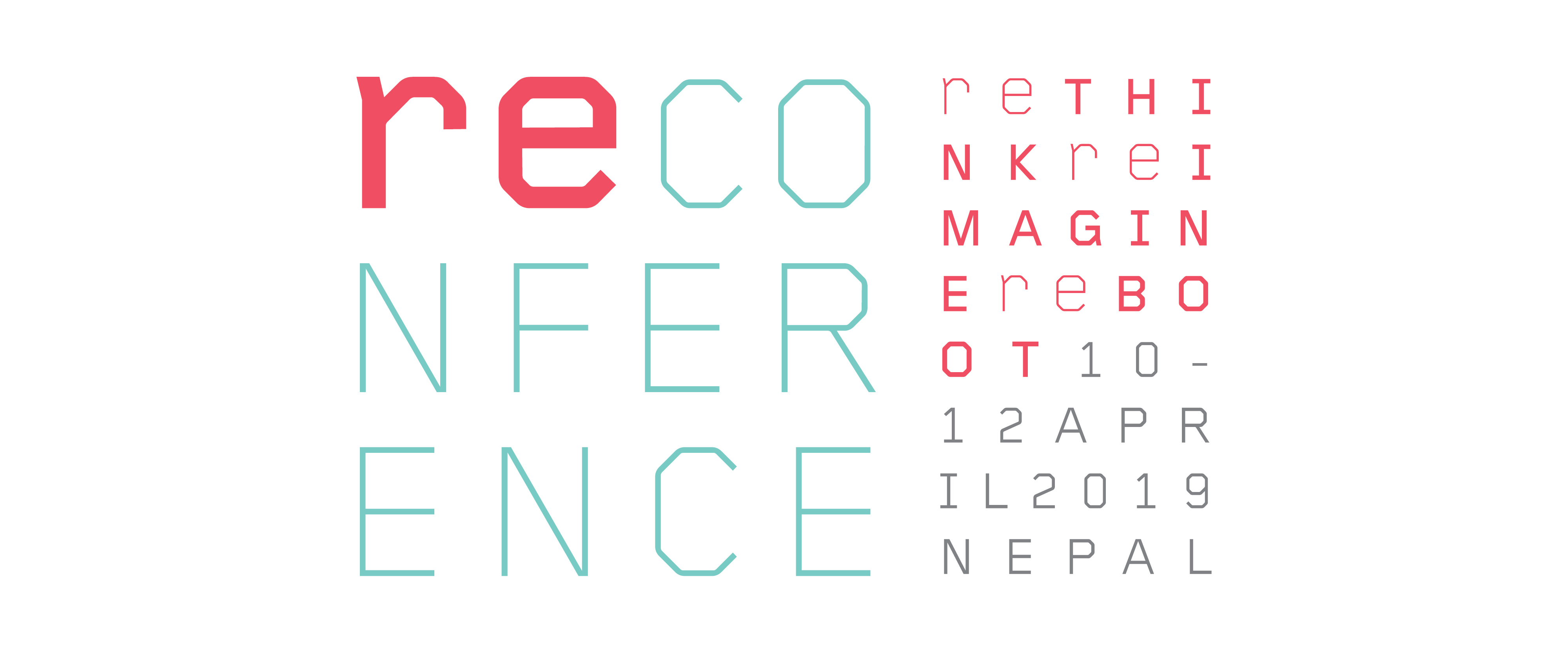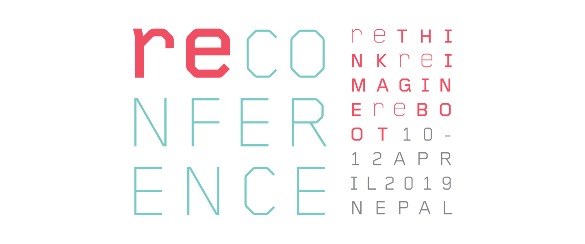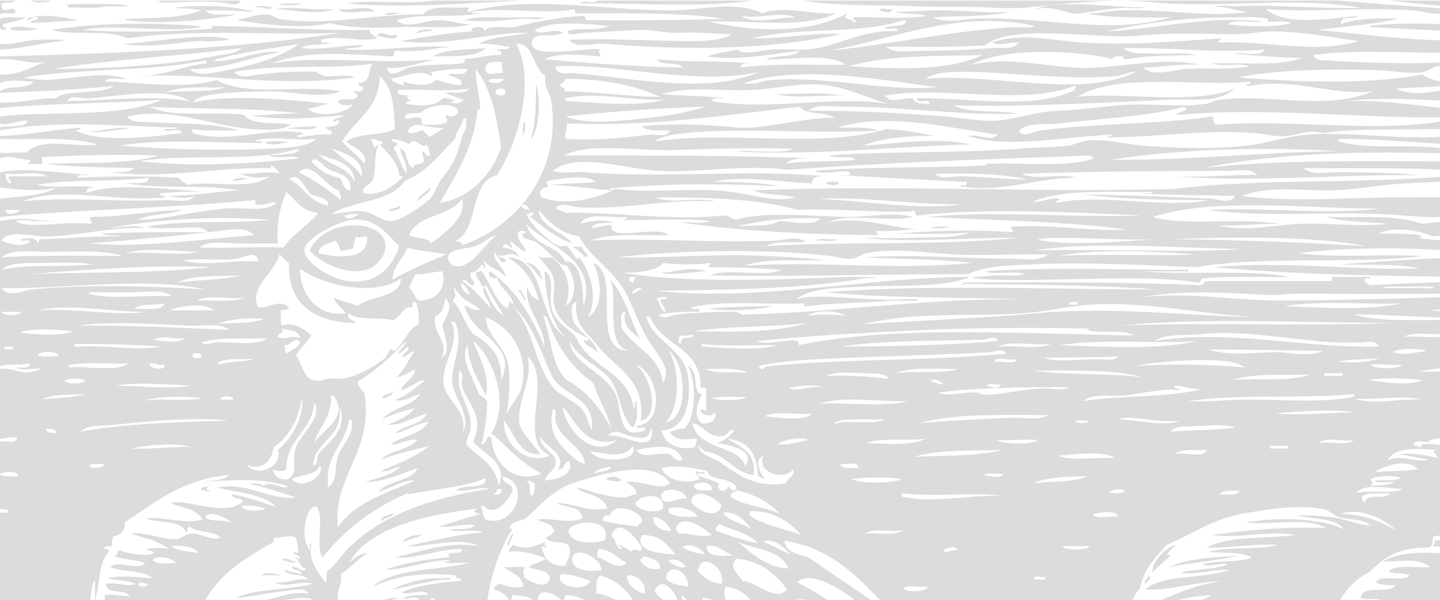 reconference was an opportunity to bring together crucial resources created by partners, as well as to create new sources of information for knowledge sharing.

For more information on the reconference daily newspaper, reprint, click here.

For a downloadable copy of All About Power, click here.

To read the Nairobi Principles, click here.

A full set of resources and documents distributed to participants via USB are also available for download here.