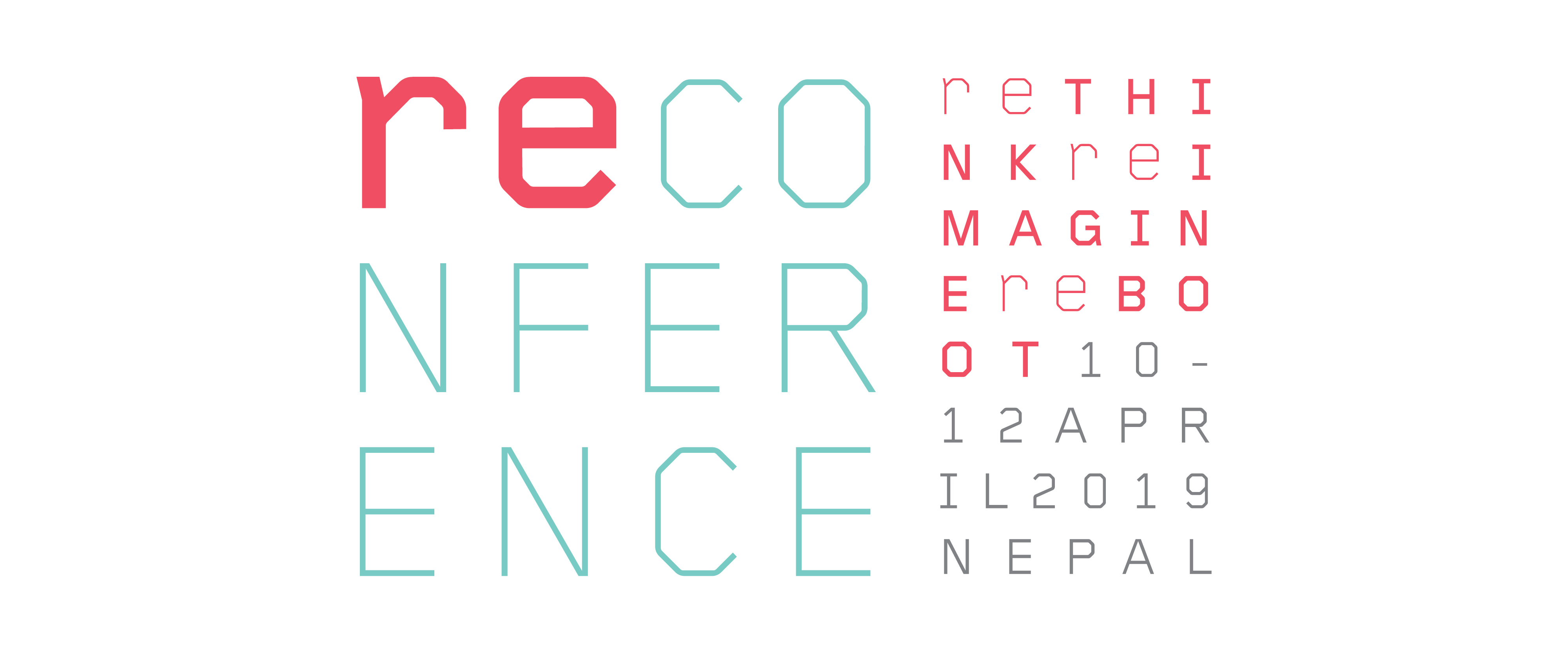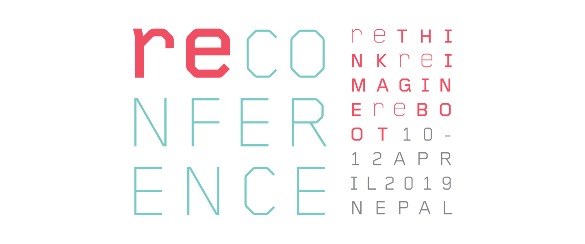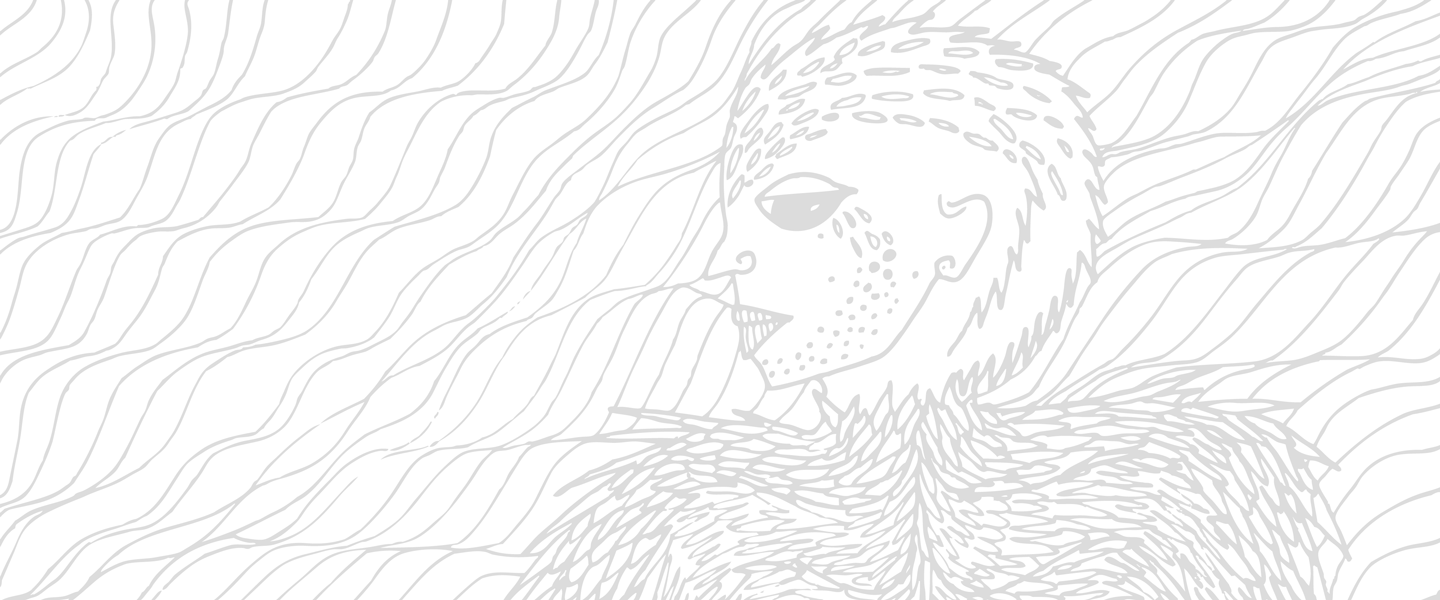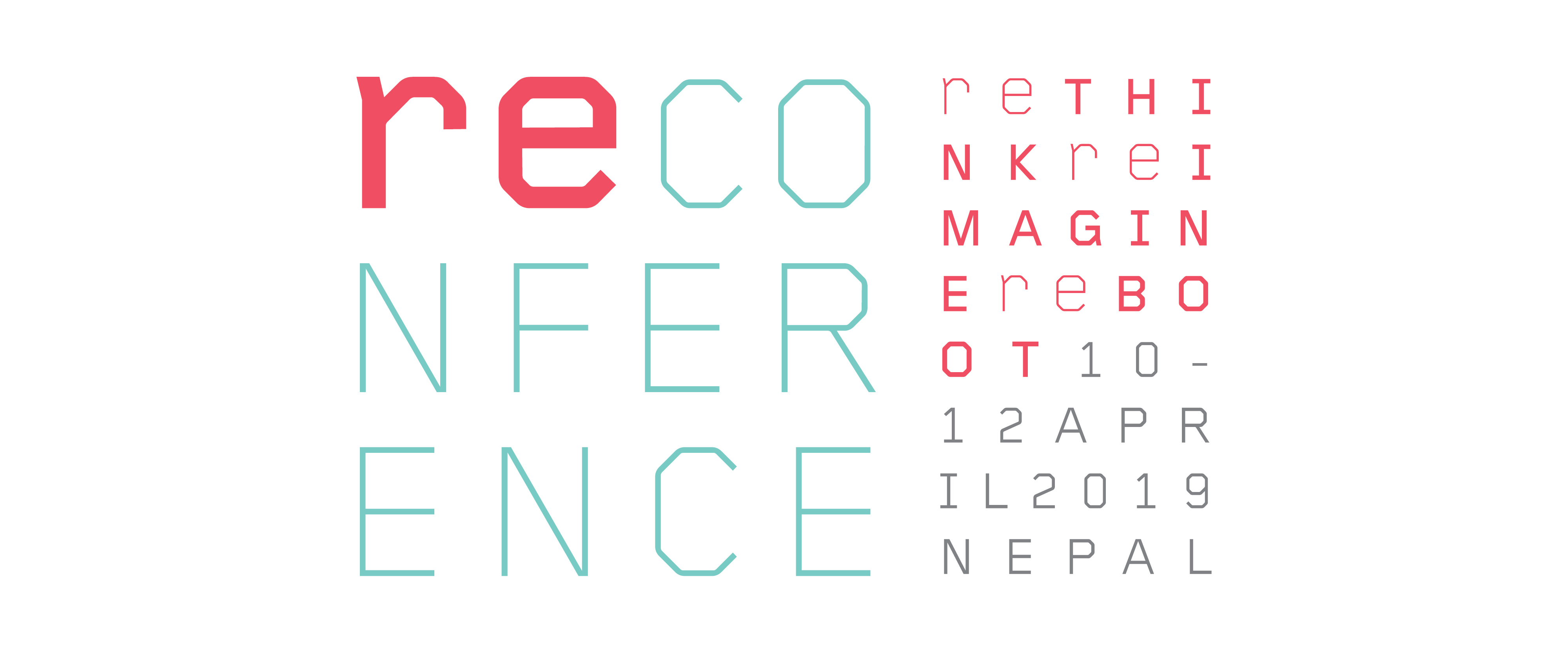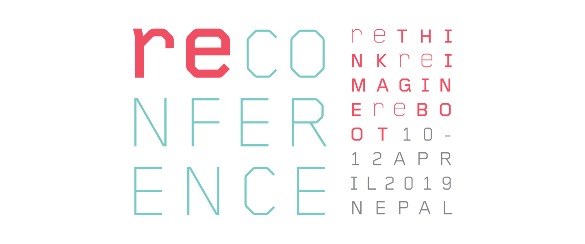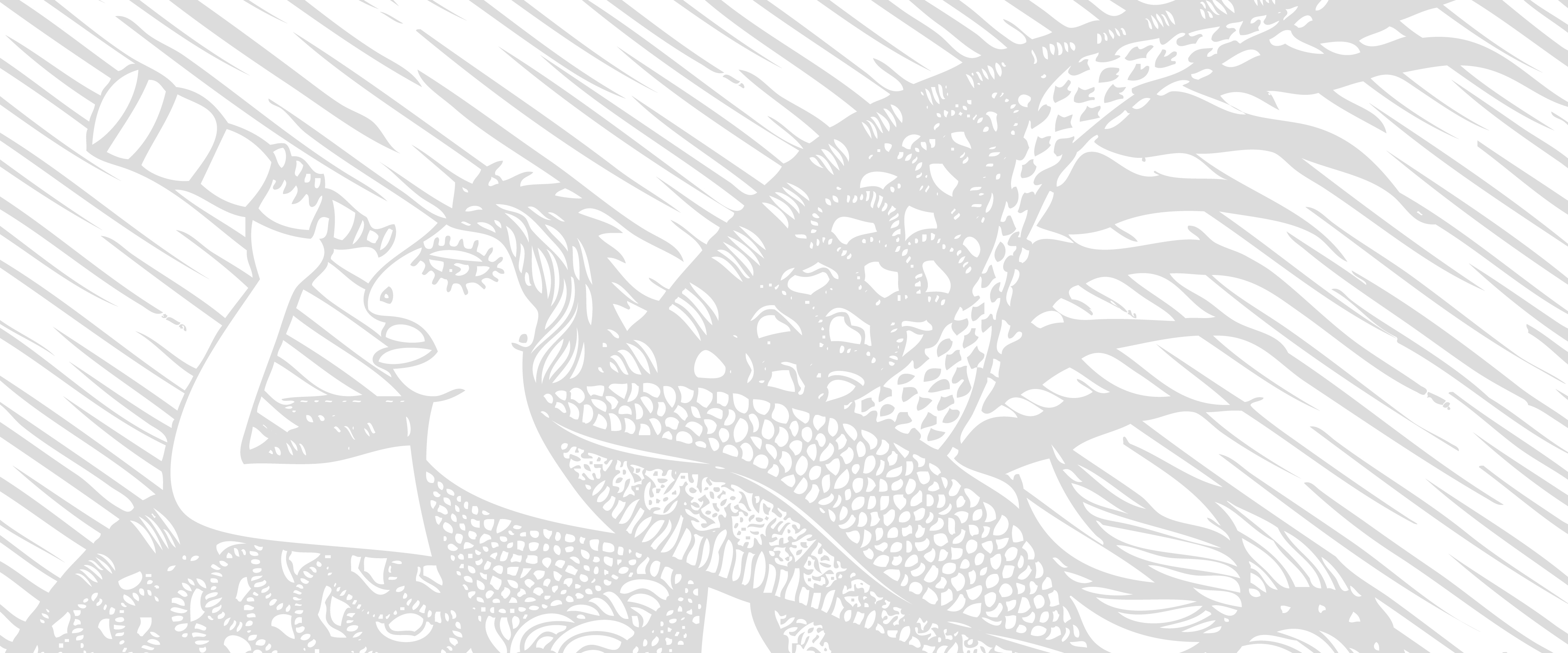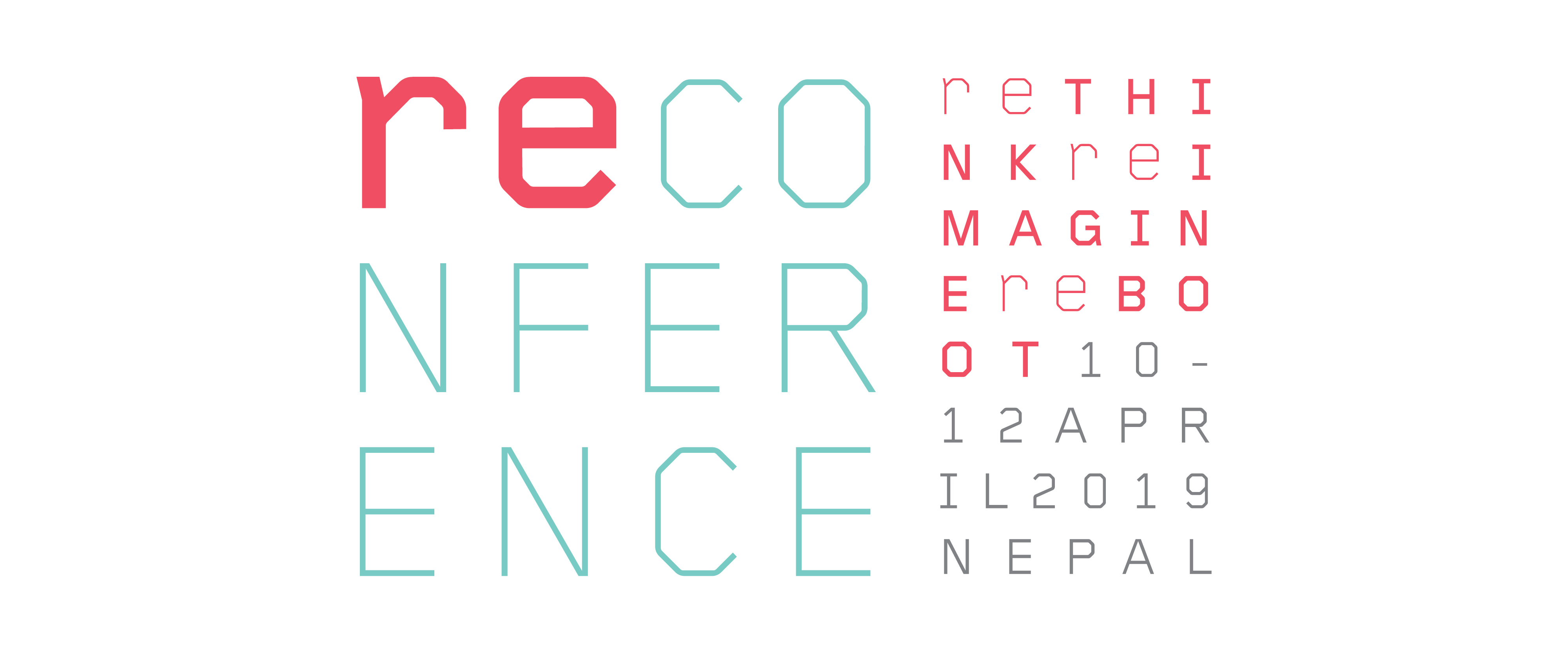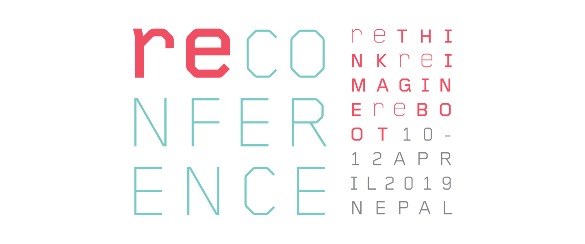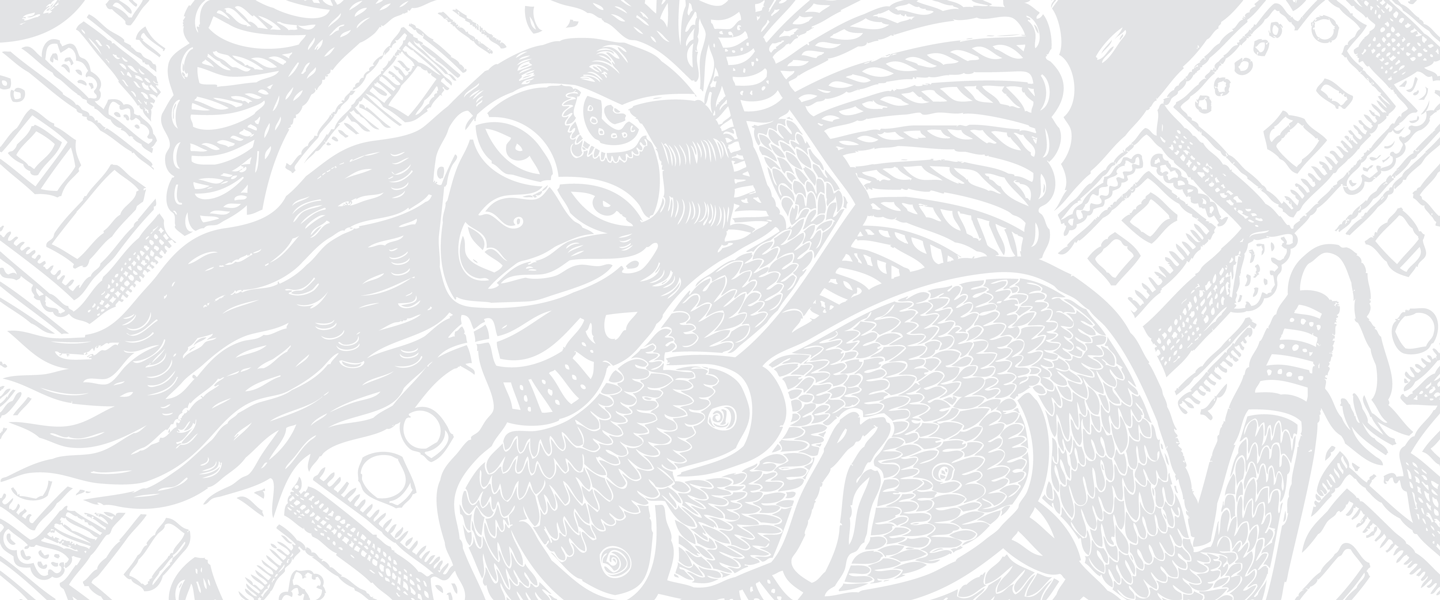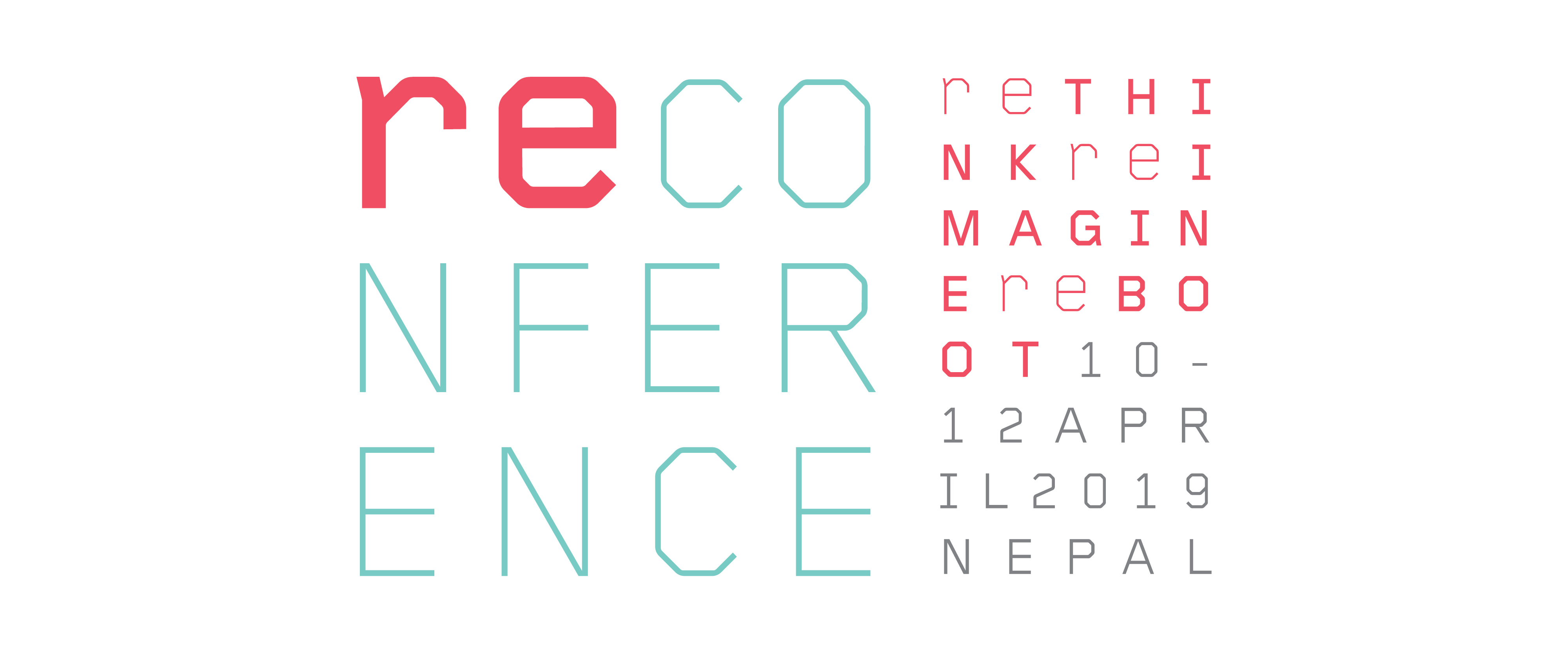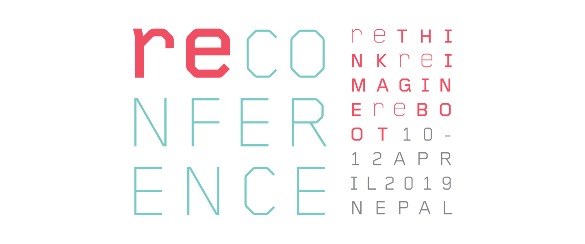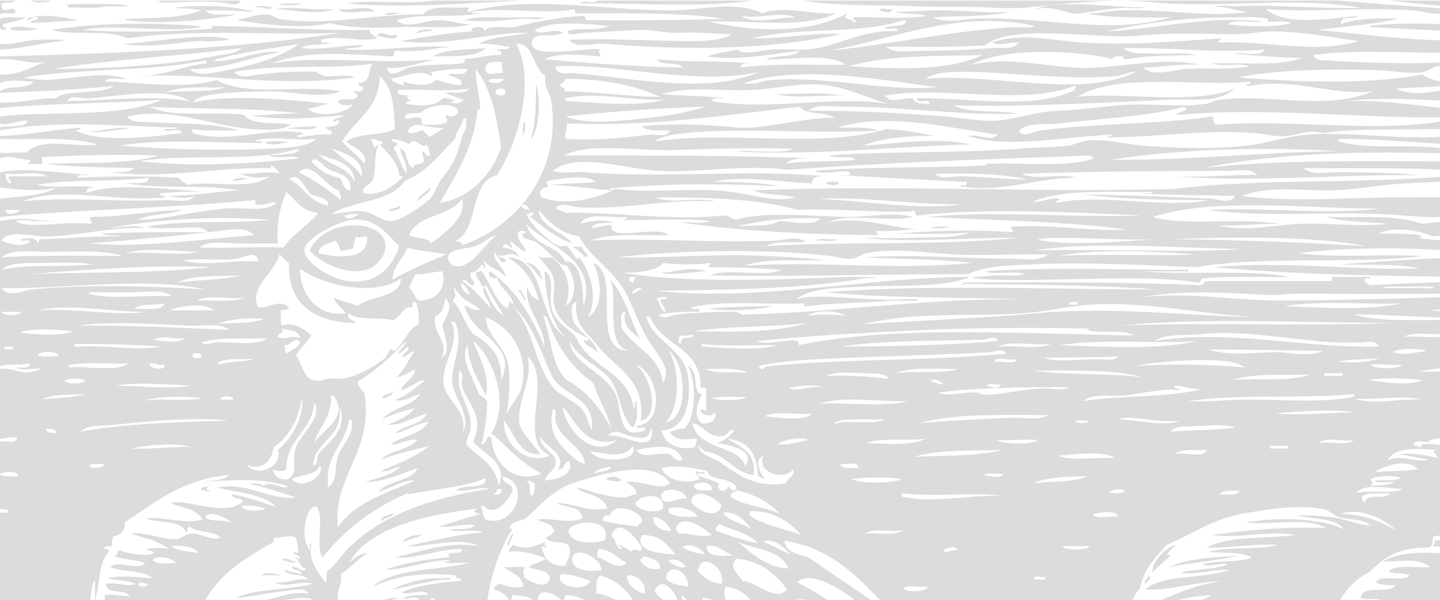 reconference addresses today's most challenging socio-political issues and their intersections with feminism, art and technology. A global gathering over three days, reconference is a commitment to building inclusive feminist visions of justice.

Join us at reconference to present and engage!

Abortion

consent

Disability

Environmental Justice

Pleasure & Danger

Sex Work

Sexual and Gender Diversity

Sports

Technology
CREA builds feminist leadership, expands sexual and reproductive freedoms and advances human rights of all women, girls and trans people. Founded in 2000, CREA is a feminist human rights organization based in the Global South and led by Southern feminists that works at the grassroots, national, regional and international levels.

A few weeks after #recon2019 has left us reflecting on the art and activism which came together over three days in Kathmandu. We have posted our highlights, but we love reading the reflections of others who joined us to rethink, reimagine and reboot feminist futures. Here are a few of the reactions to reconference from […]