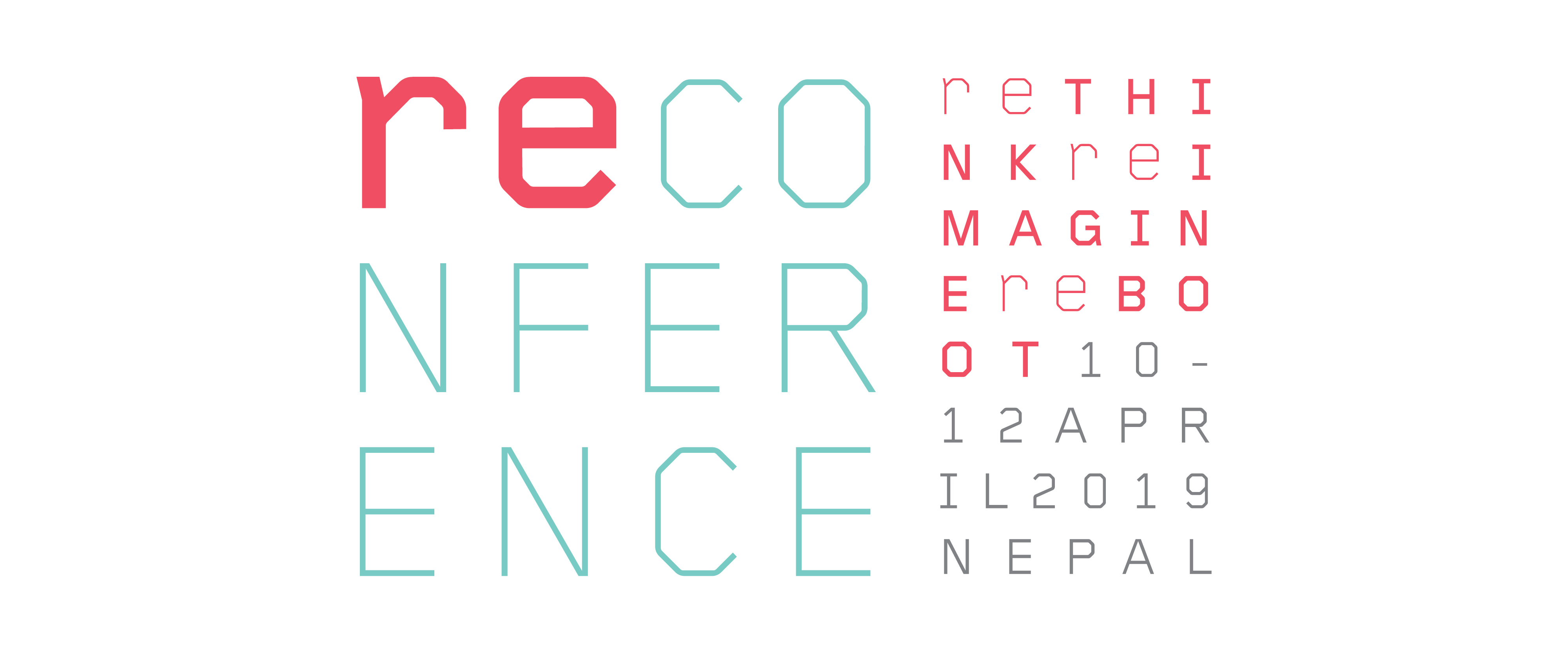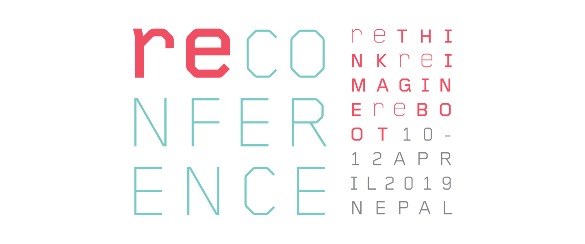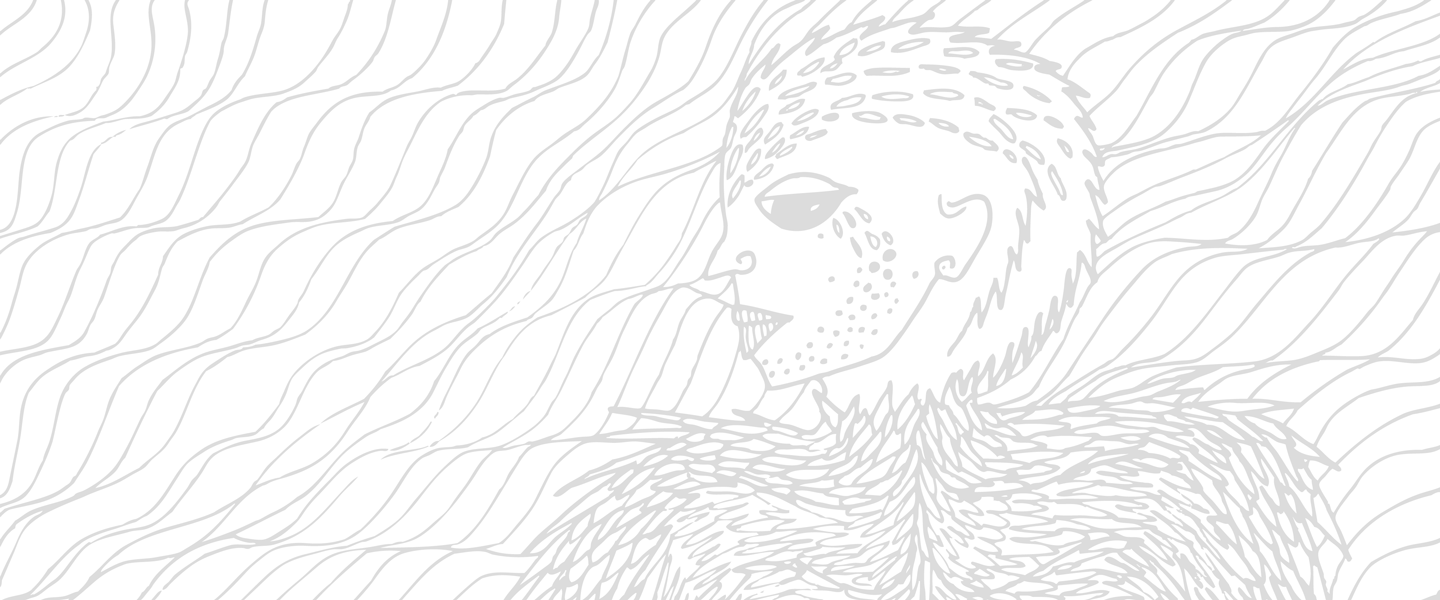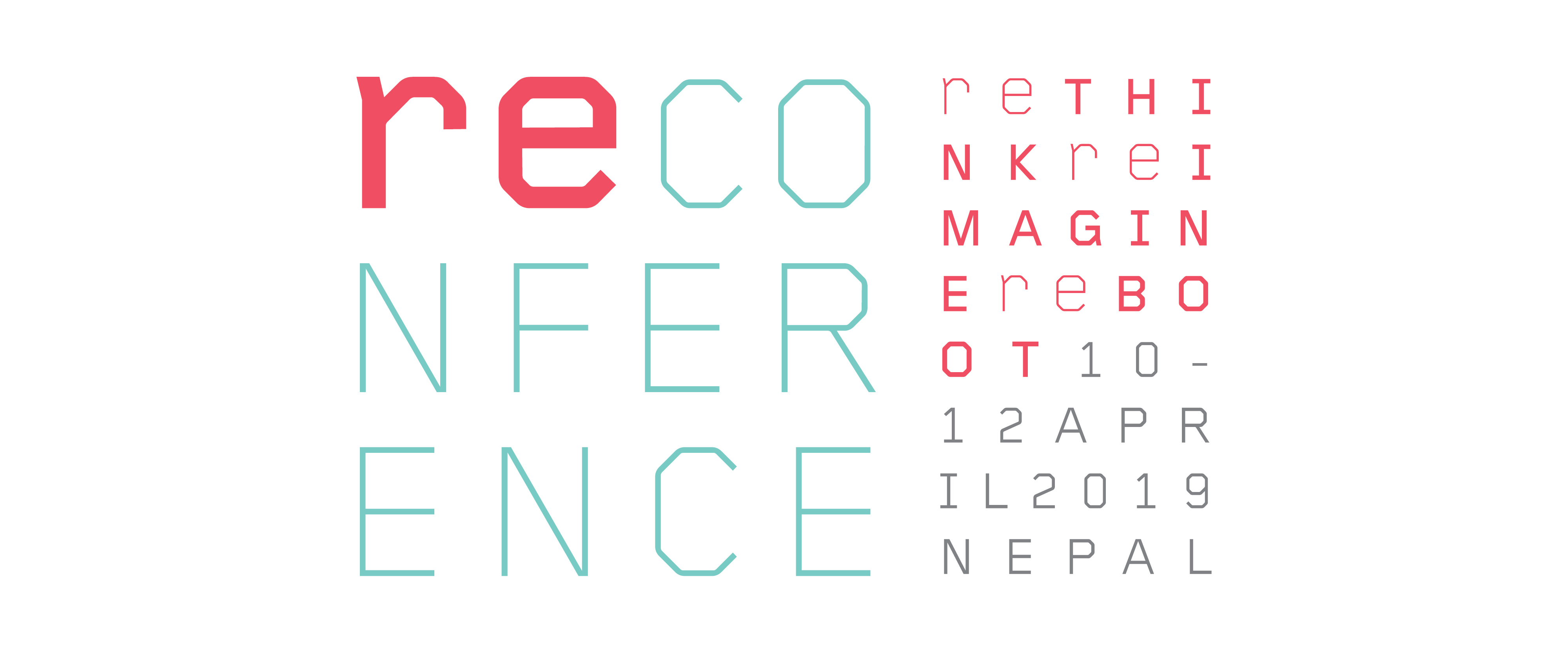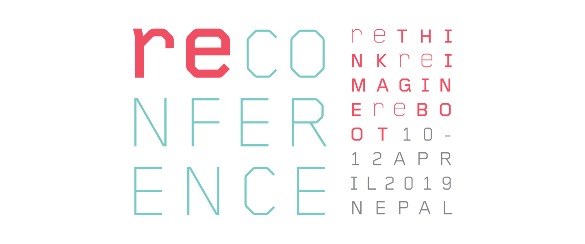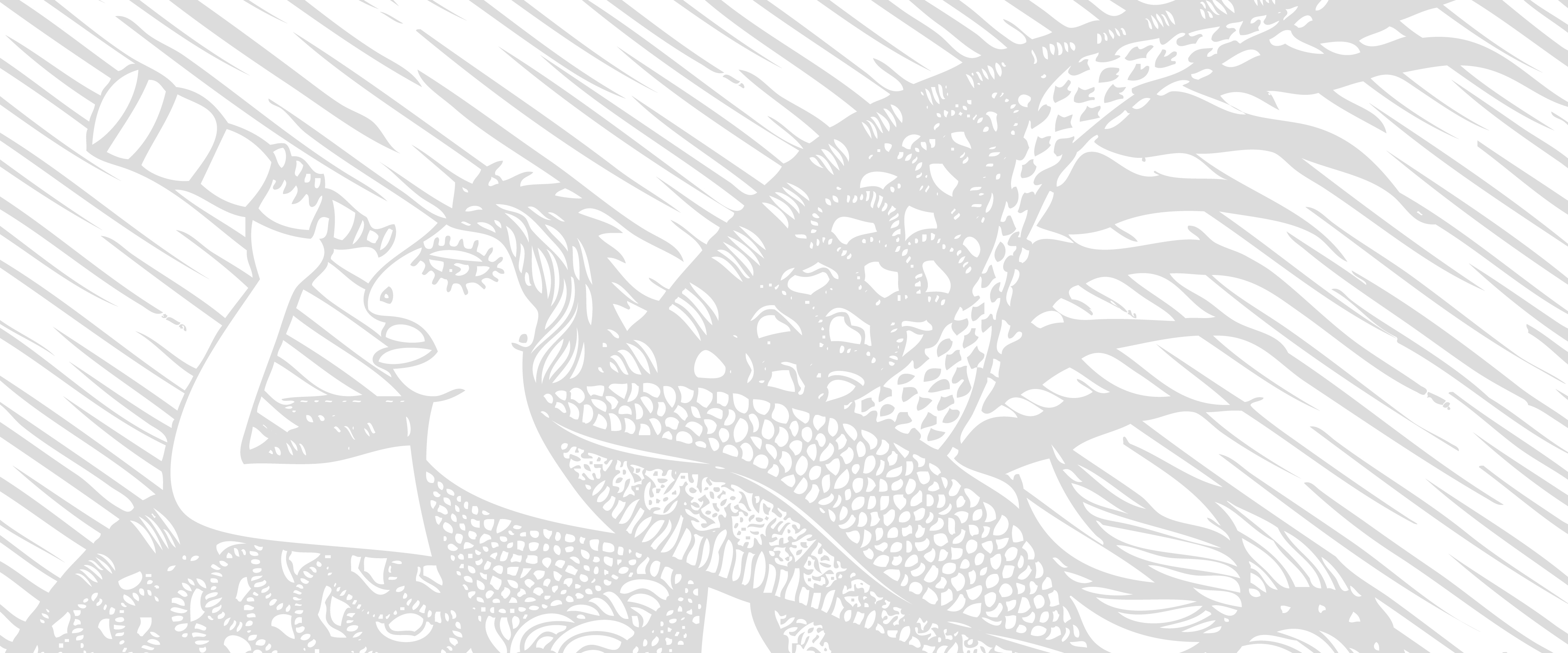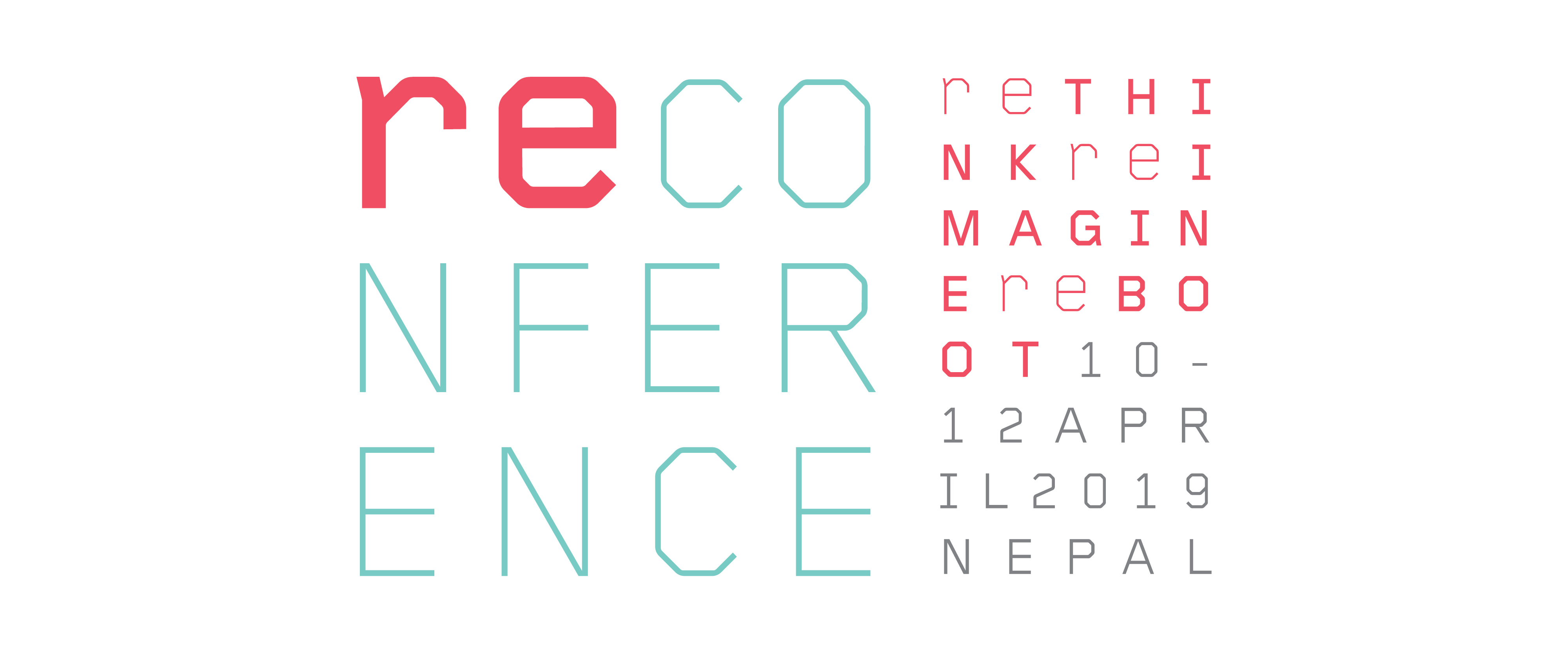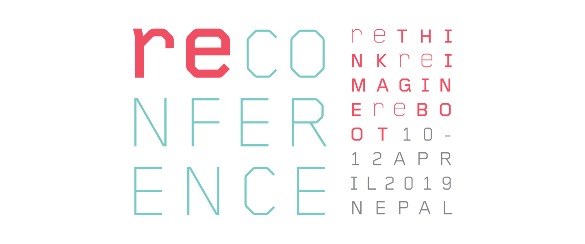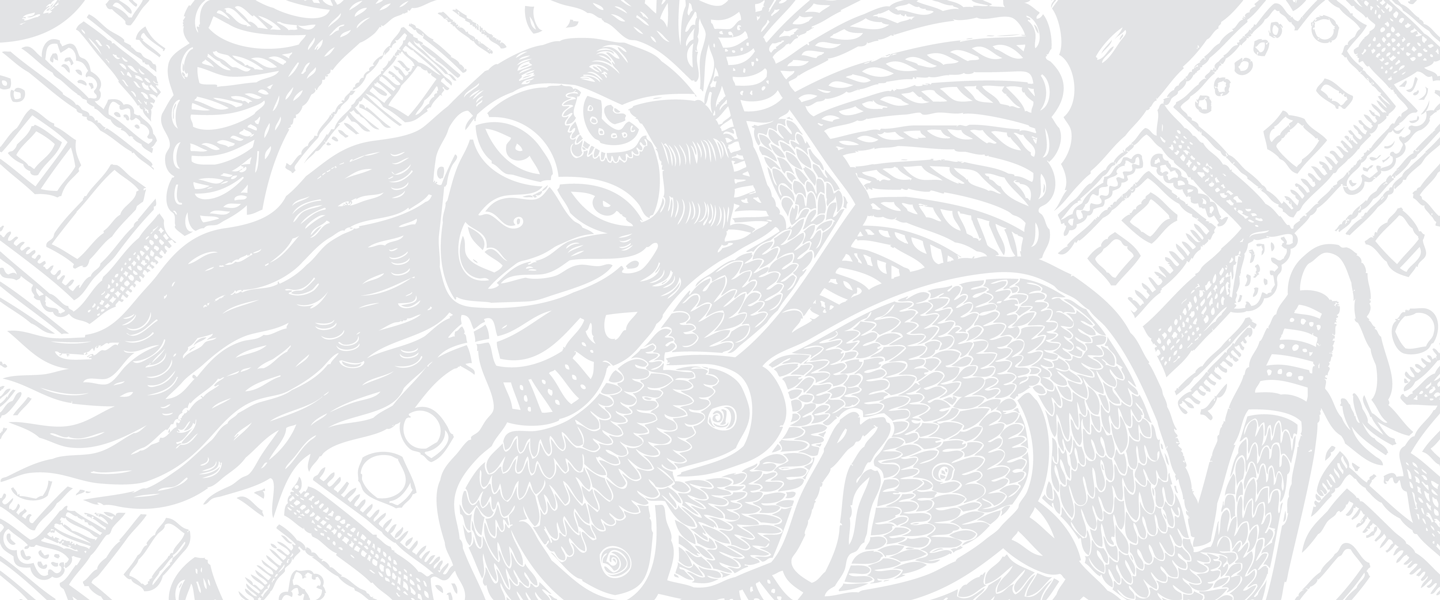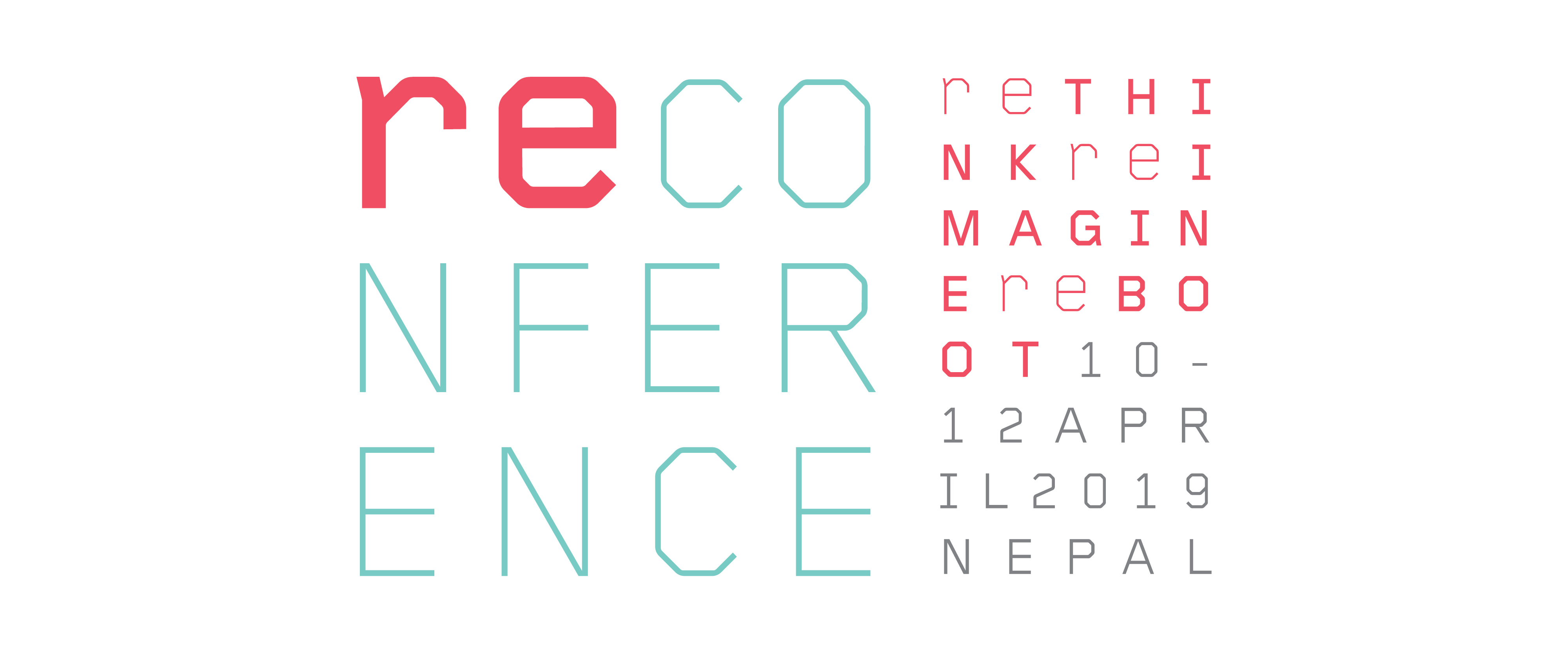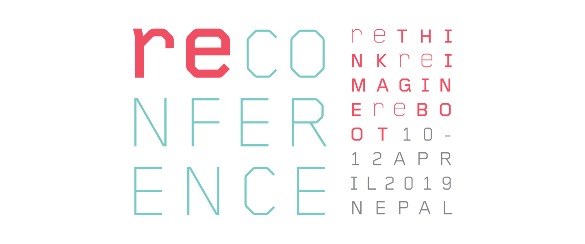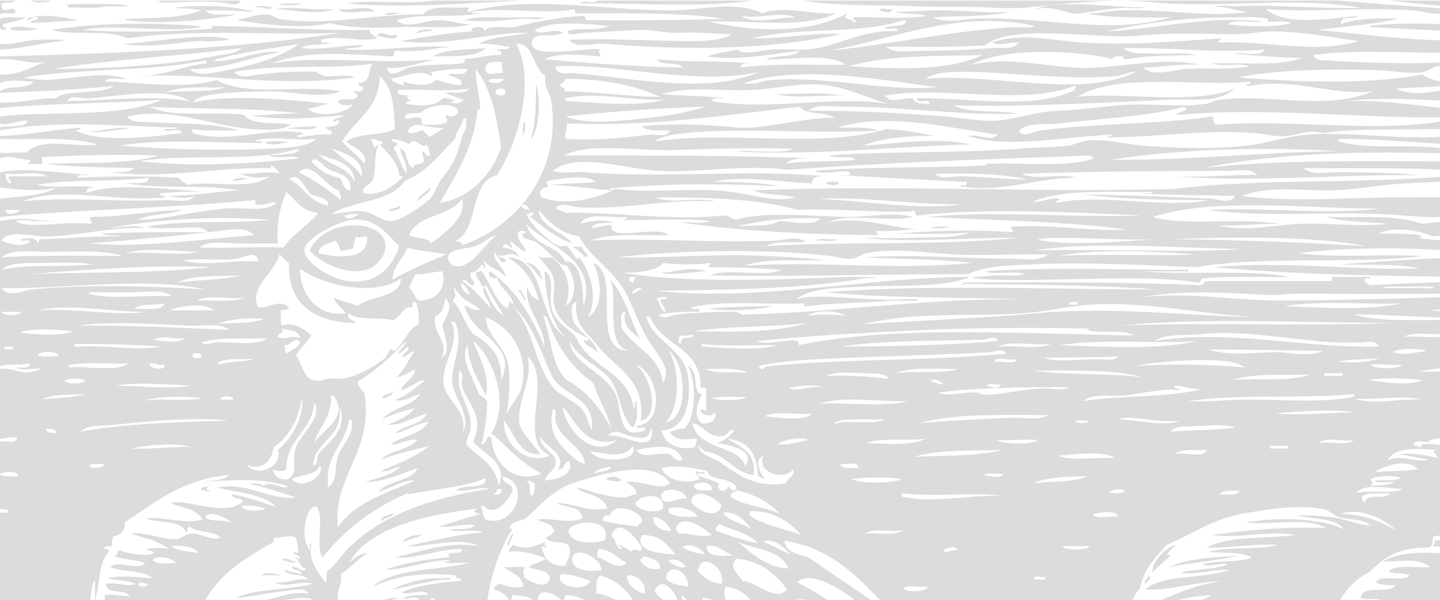 Sex workers' rights are a feminist issue. Challenging morality-based judgments about sex work, this track explores sex work as work – and centres sex workers' voices, experiences and organizing, and their strategies and models of resistance.
At reconference we will:
rethink
the binary between feminism and sex work, reconsidering how women's rights movements relate to sex work and sex workers, and how sex workers relate to feminism.
reimagine
as feminists (sex workers and non-sex workers) how we talk about sex work, and make the case for sex workers' rights and for decriminalization.
reboot
feminist organizations and movements to embrace sex workers' rights and the full decriminalization of sex work – as a feminist issue.
Feminist movements can no longer exclude the voices and demands of sex workers. While amplifying the voices of sex workers, this track will explore how sex work intersects with gender, race, class, capitalism, choice, technology and
disability
through:
• Films
• Photo montages
• Comedy
• Opera
• Panels
• Spoken word
We will explore the emerging domain of online sex work as well as sex workers' use of technology to organize and protect themselves.
We will reimagine anti-trafficking work from a sex workers' rights (and labor rights) perspective. The conflation of trafficking and sex work is being further entrenched with increased global attention and resources to combat trafficking. We will address how this conflation exacerbates violations of sex worker's rights.
As the rescue industry grows, we must rethink how to forefront sex workers' voices and experiences so that the human rights of sex workers are protected. How can feminists rethink rescue and rehabilitation so that they do not advocate for these as they respond to human trafficking? We will also rethink the relationship between migration and sex work, asking feminists to reimagine migration from the point of view of sex workers' rights.
Sex work is currently positioned as "a problem" in conflict/humanitarian contexts. We will grapple with the question of how to bring a rights-affirming framework that recognizes sex work as work, and stops demonizing clients in the ongoing debate about sex work in humanitarian crises.
We will reboot decriminalization as a strategy and build alliances across movements that see criminalization as a violation of sex workers' rights. The simultaneous push for criminalization of sex work in global and national policy spaces has led to increasing violence against sex workers, with adverse effects on their lives and livelihoods.
Feminist movements stand to gain by recognizing the agency of sex workers and their rights to make choices about their occupation, bodies, and mobility – and by affirming the rights of sex workers of all genders to lead lives free of stigma, discrimination and violence.