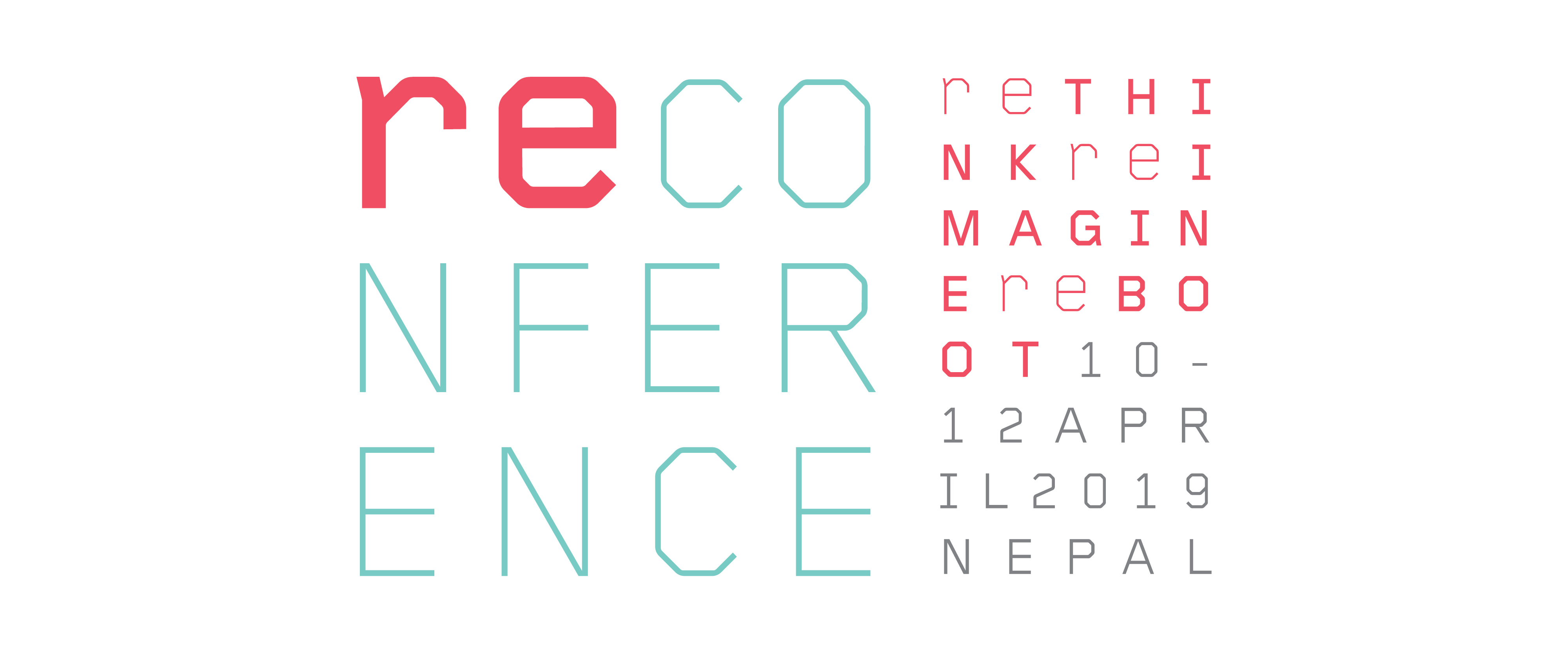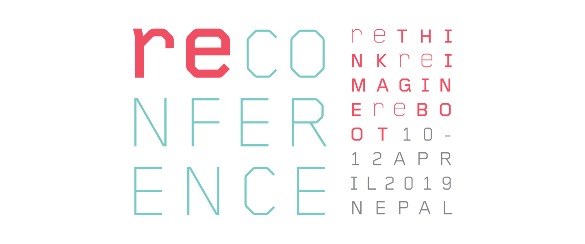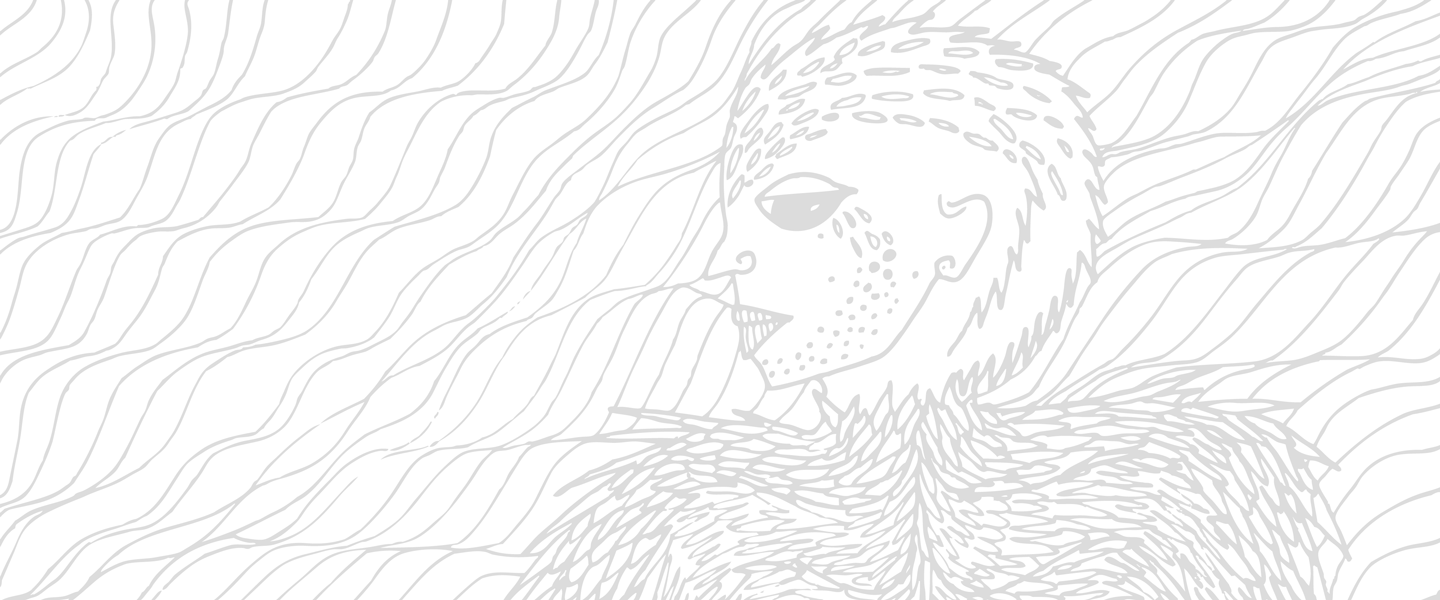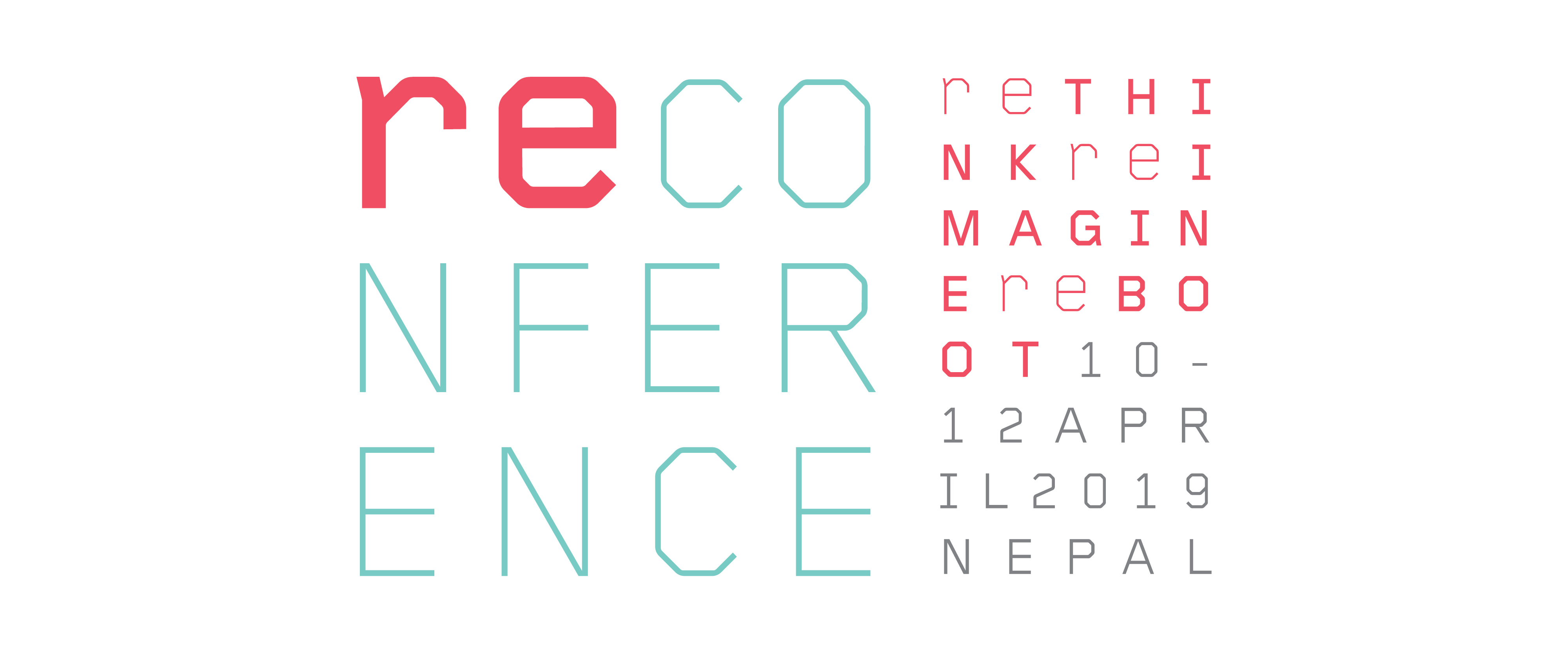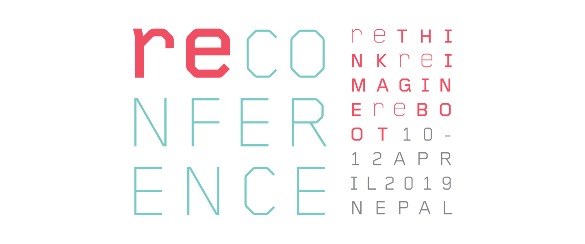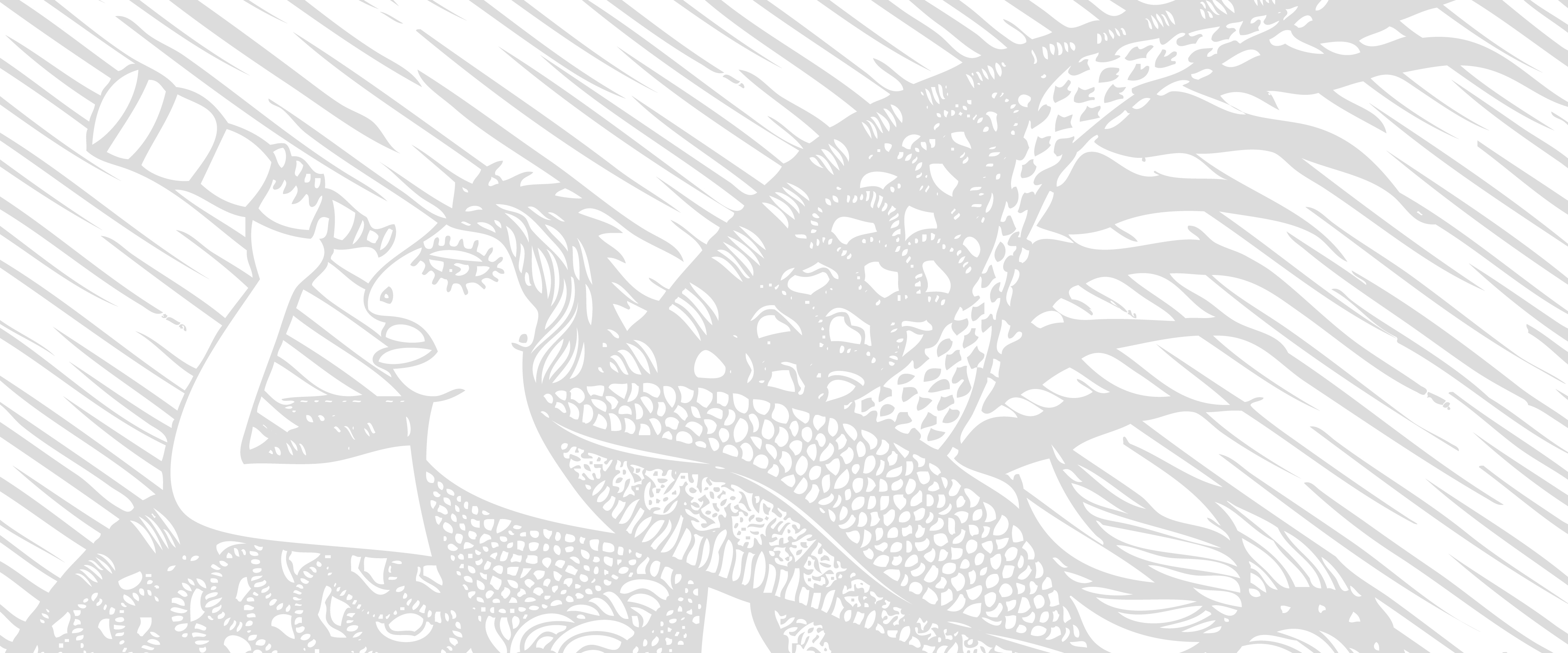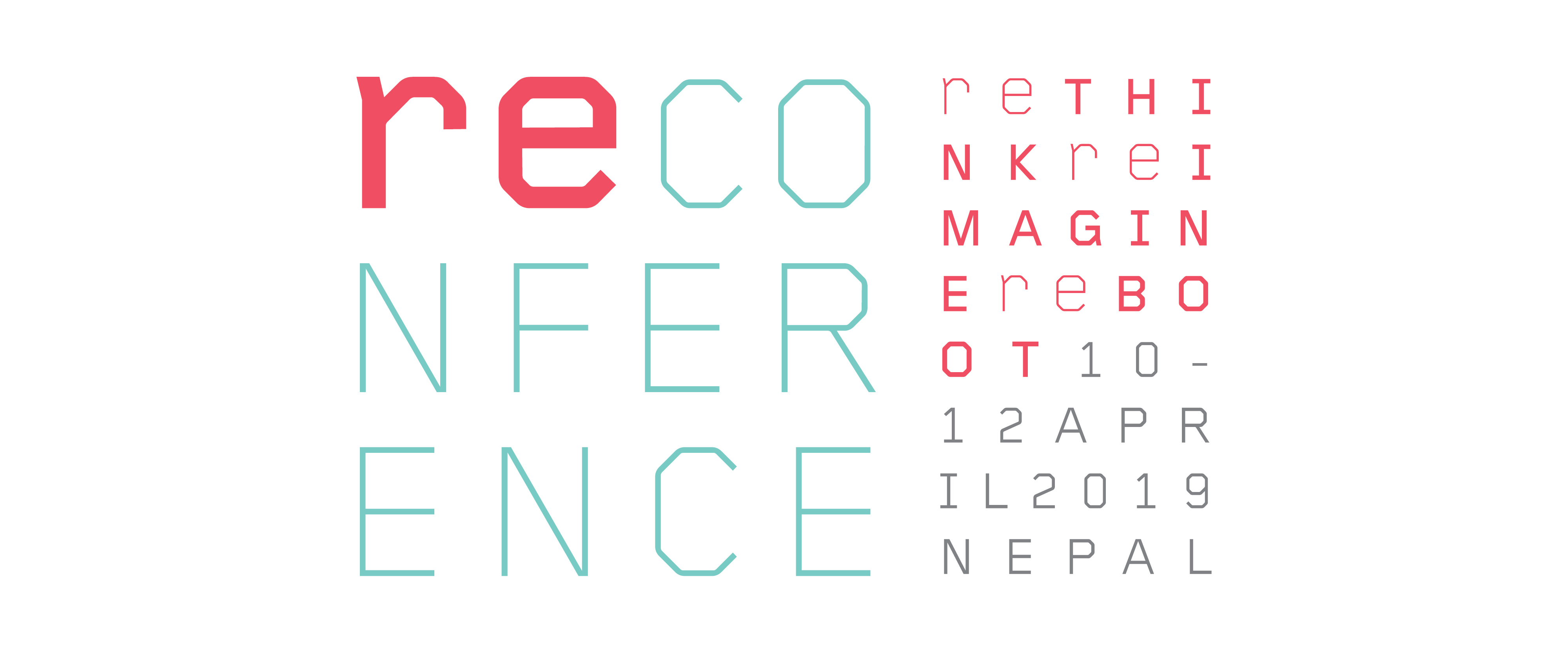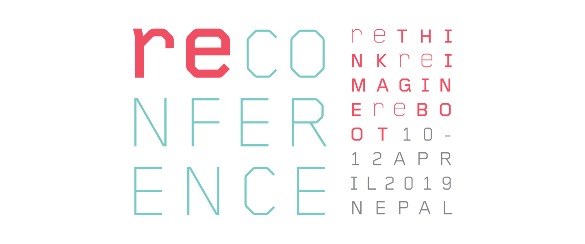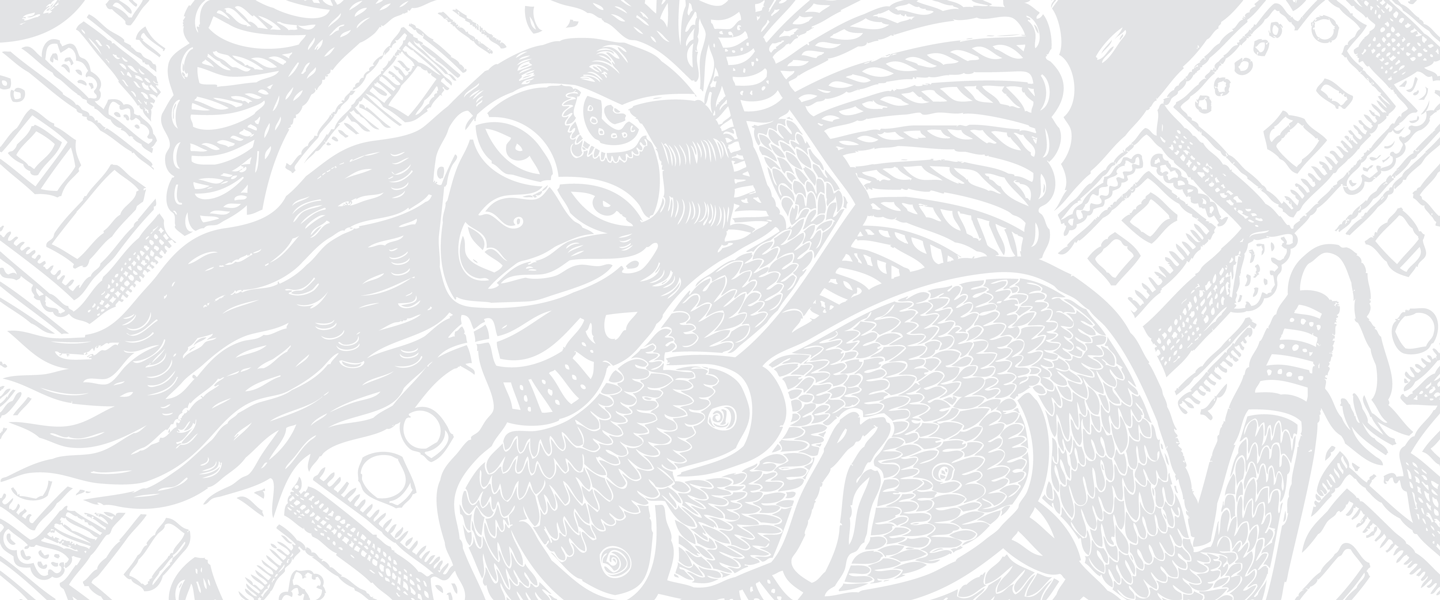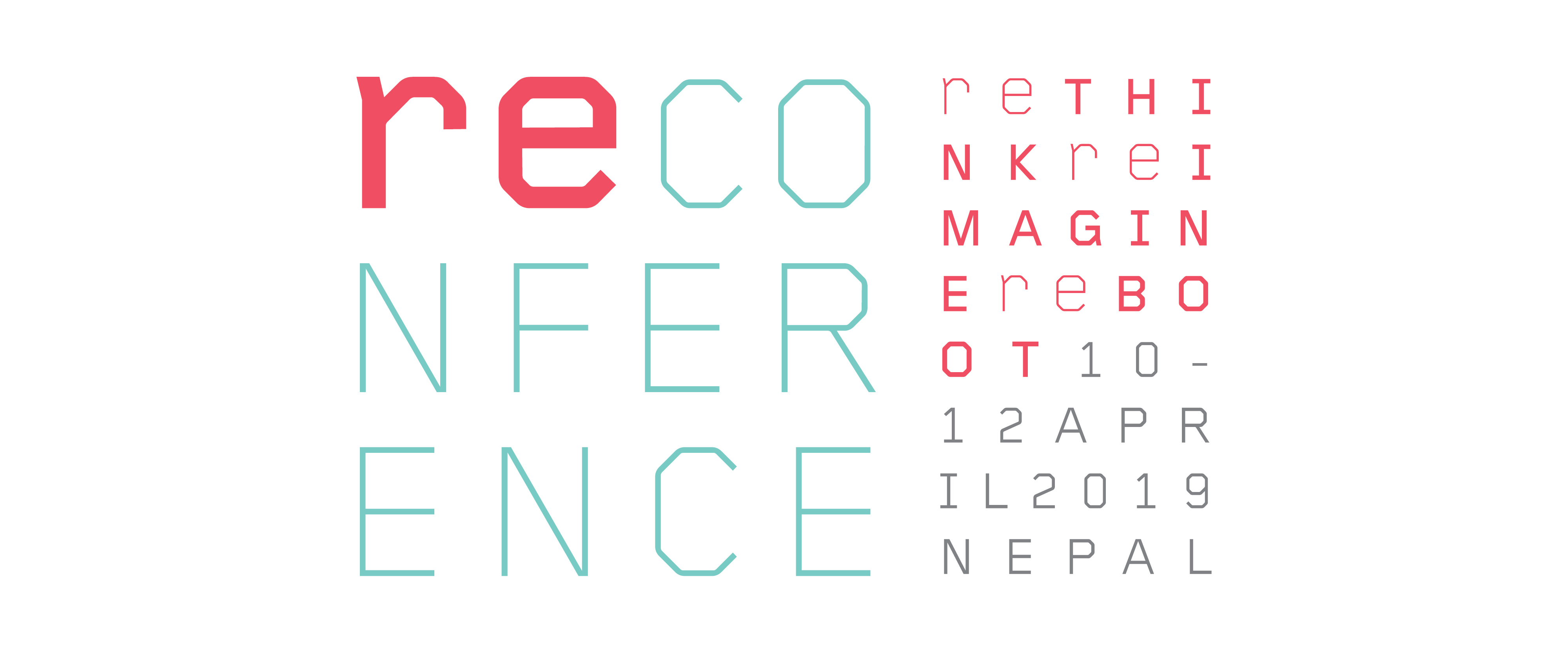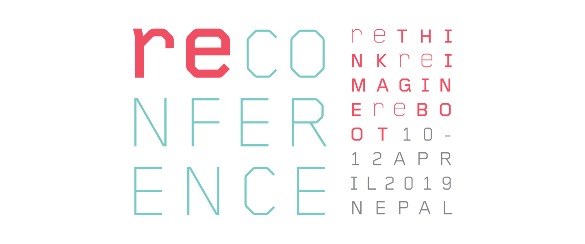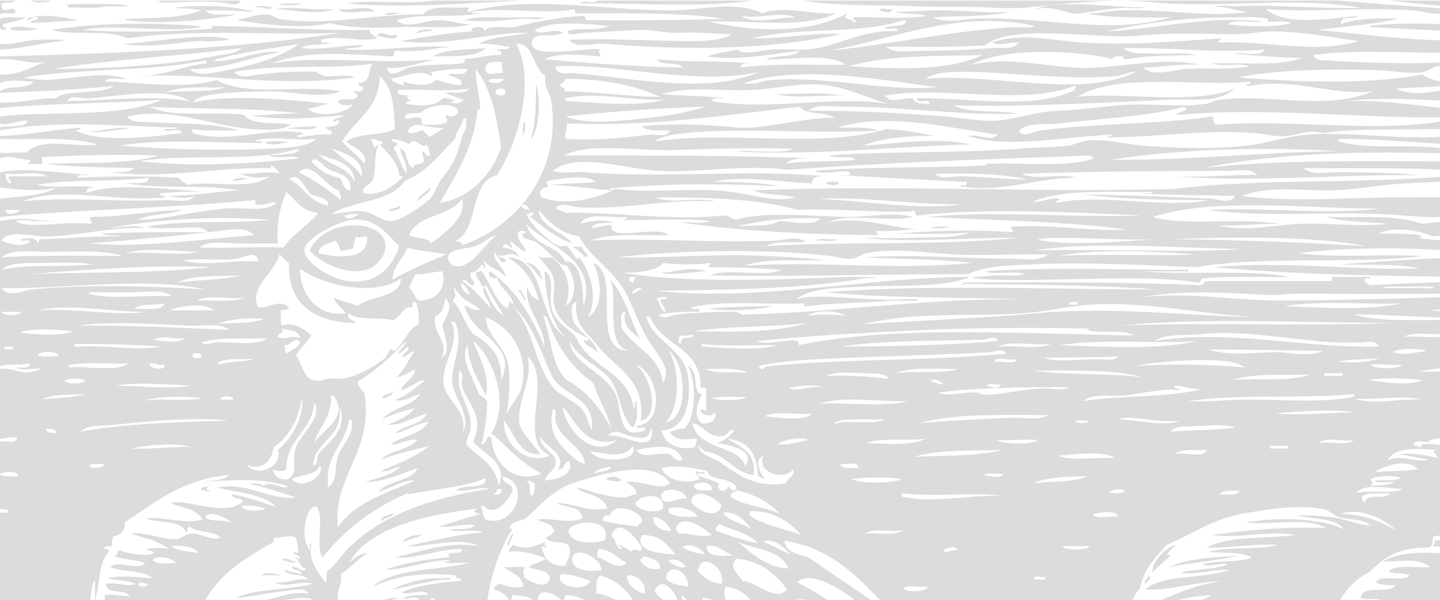 Abortion

Consent

Disability

Environmental Justice

Pleasure & Danger

Sex work

Sexual and gender Diversity

Sports

Technology
This theme explores the complex and divisive issues that continue to drive the abortion debate including growing intersection with disability rights and create a space for reflection and learning on laws, language and politics across varied contexts and embedding within women's lived realities and experiences.
Feminist. Intersectional. Transgressive. Consent is all of that and more. This theme explores multiple ideas, narratives, realities, imaginations, and expressions of consent – as articulated, lived and experienced by women, girls, trans and intersex people in different contexts.
Challenging norms around bodies, ability and sexuality, this theme pushes many boundaries. It also explores the interface between art, technology, disability and rights.
This theme addresses the emerging environmental issues of our times and explores the diverse responses from around the world to these issues. Centering the collective power of the women's rights and environmental justice movements, this theme engages with radical, creative and innovative approaches mindful of social and gender inequalities.
Expanding the notions of pleasure and danger beyond sex, sexuality and body this track offers a broader framing and discusses consent, autonomy and agency that are embedded in both pleasure and in danger.
Challenging the conflation of sex work and trafficking, centering sex worker-led strategies and models of resistance, exploring the emerging domain of online sex work and its intersections with technology - this theme is about sex work in the current context.
Exploring the binaries of heteronormativity. Challenging fixed identities as the foundation for LGBTI movements. Exploring how sexual and gender diversity intersect with other conference themes, such as agency and autonomy, sexuality and technology and arts as activism. Focusing on the links across movements, especially of those that are challenging punitive laws, policies and practices.

Sports is not a male domain, as is often thought. How do culture, race, region, caste, science, medicine, law and power all operate together to judge, monitor and regulate different bodies in sports?

While the digital age has strengthened organizing, mobilizing, activism, and freedom of expression, it has also increased surveillance and monitoring, trolling, bullying, violence, censorship and silencing. How do gender and sexuality figure and reconfigure in this digital age?