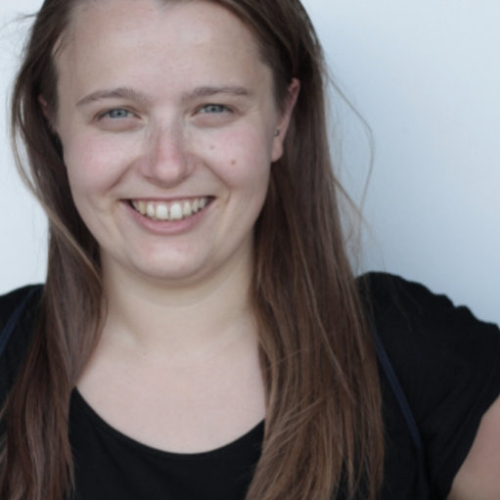 Agnieszka Król
Sociologist & Researcher
Agnieszka Król is a sociologist, researcher, and activist as well as a member of Strefa Wenus z Milo - an association advocating for the rights of women with disabilities.

As an academic, she is affiliated at Jagiellonian University (Kraków, Poland) where she conducts research on "Disability, motherhood, care. Reproductive autonomy and experiences of motherhood of women with disabilities in Poland". Her main interests are located in the fields of gender, disability, and diversity studies as well as qualitative and participatory methodology.

Agnieszka's work spans various research projects tackling social exclusion to reduce inequalities and she has authored several publications on reproductive justice, gender and disability, as well as LGBT rights. She has served as a national expert for Poland in the Academic Network of European Disability Experts (ANED) since 2017.

As an activist, she engages in diverse anti-discriminatory civil society initiatives both locally and internationally, focusing especially on developing intersectional approaches.