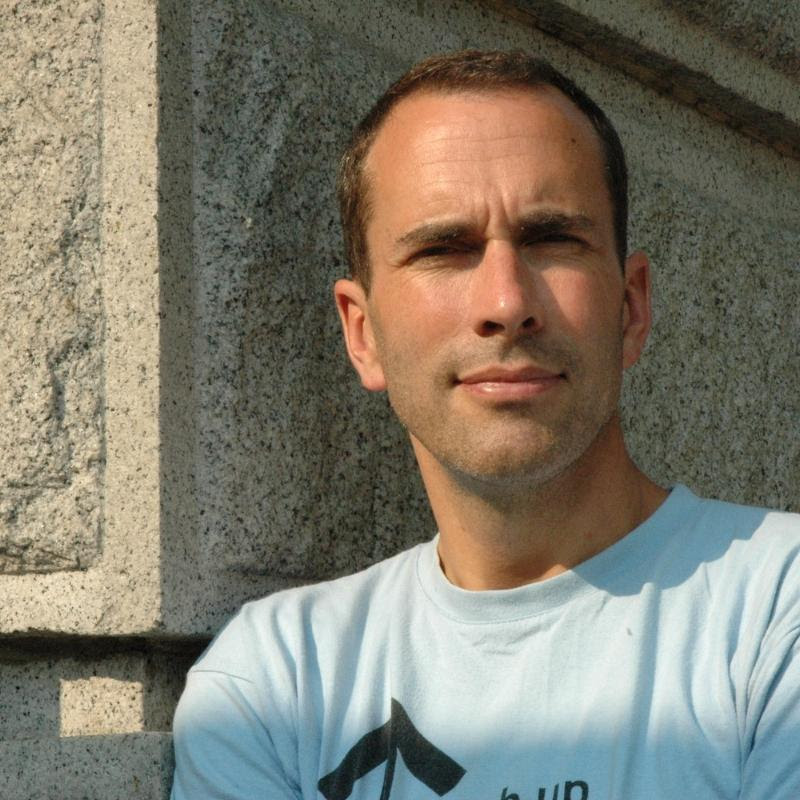 John Greyon
Film/Video Artist
John Greyson is a Toronto film/video artist who has created 60+ award-winning features, installations, transmedia works and shorts. Through inventive hybrids of documentary, drama, humor and song, these works critically investigate such social justice issues as racism, homophobic violence, AIDS activism, anti-apartheid and anti-war struggles, queer and trans rights, conflicts in the middle east, police entrapment and prison reform.

The recipient of over 50 best film awards at festivals around the world, and three best film Teddies from Berlin, as well as four Genies, his work has been screened in over 600 festivals and museums, and honored with numerous lifetime achievement awards.

As a director for television, his credits include episodes for such series as Queer as Folk, Made In Canada (Best Director Gemini Award, 2002), Drop the Beat and Welcome to Paradox.

He lectures widely on topics that include digital activism and the avant-garde, opera and social change, queer cinema and the middle east, and visualizing prison justice.

As a writer, he has published widely in both scholarly and activist/community publications. As author and editor, he serves on the advisory boards of the journals Public and Intension, and has written and/or co-edited five books, including Urinal and Other Stories, Queer Looks: Perspectives on Lesbian and Gay Film & Video, and most recently Evade.