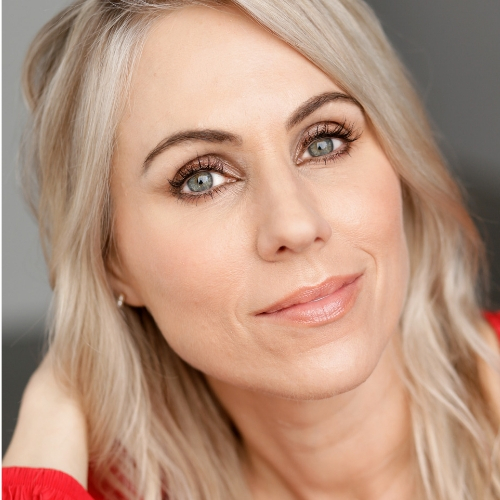 Katrina Karkazis
Cultural Anthropologist
Katrina Karkazis is a cultural anthropologist working at the intersection of science and technology studies, theories of gender and race, social studies of medicine and bioethics. Her research and teaching examine – and challenge – entrenched scientific and medical beliefs about gender, sexuality and the body across the range of topics.

She is the Carol Zicklin Endowed Chair in the Honors Academy at Brooklyn College, CUNY and a Senior Research Fellow with the Global Health Justice Partnership at Yale University.

She has recently completed the book Testosterone: An Unauthorized Biography, in collaboration with Rebecca Jordan-Young. Forthcoming with Harvard University Press, this work was also supported by the National Science Foundation and the Brocher Foundation, as well as a Guggenheim Fellowship and an American Council of Learned Societies Collaborative Research Fellowship. A recent essay, "The Masculine Mystique of T," was published in the New York Review of Books.

Katrina's work on testosterone stems from earlier research on "sex testing" and sport regulations that ban women athletes with naturally high testosterone. This research has appeared in Science, The American Journal of Bioethics, BMJ, and Feminist Formations. Katrina is also the author of the book Fixing Sex: Intersex, Medical Authority, and Lived Experience and her writing has appeared in The New York Times, The Guardian, Wired and other outlets.

Katrina contributed to Dutee Chand's successful appeal of the IAAF's testosterone regulation at the Court of Arbitration for Sport, and served as an expert witness in the hearing.