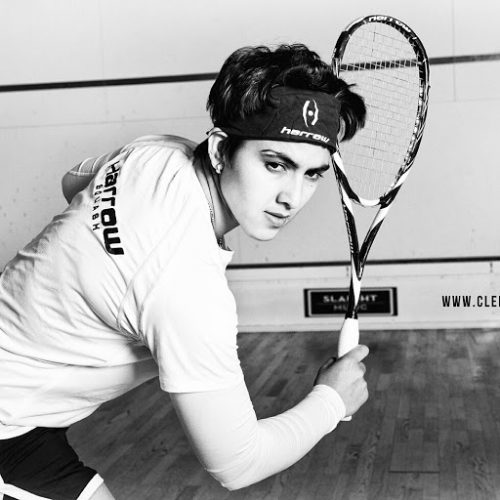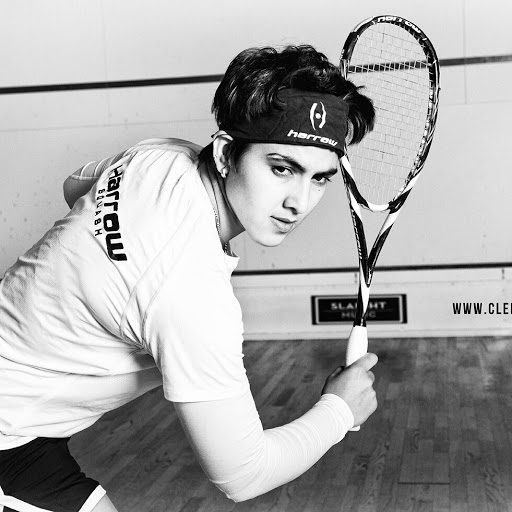 Maria Toorpakai Wazir
Pakistan's Top Female Squash Player
Maria Toorpakai Wazir hails from South Waziristan, along the border of Pakistan and Afghanistan. This area is the birthplace of the Taliban and is known as the most dangerous place on earth. Due to the centuries-old ultra-conservative norms, girls and women have been suffering from some of the worst of human rights conditions. Girls are bought and sold into marriages at young ages and as women, have virtually no autonomy.

Defying all odds, Maria became Pakistan's top female squash player and in 2006 turned professional. Her journey of rebellion for equal rights started around the age of four when she burned all of her feminine clothing and cut her hair very short. She would later go on to pose as a boy using the name Genghis Khan in order to compete in sports.

In 2007 she began to receive death threats from the Taliban due to her audacious and outspoken nature, so she locked herself in her house for three years. During that time she continued to train in her bedroom and began sending out thousands of emails to sports academies around the world for support. She managed to escape Pakistan in 2011 and went on to live in Canada where her passion for equality and liberty continued.

Athletic competition gave Maria her platform to learn about the world and channel her abundant energy in a positive direction. She hopes to inspire young women to seek empowerment through athletic competition, particularly in conservative cultures, through community engagement and mentorship. As a survivor from a violent & war-affected area, she truly believes in the power of sports to combat negativity, extremism and violence.