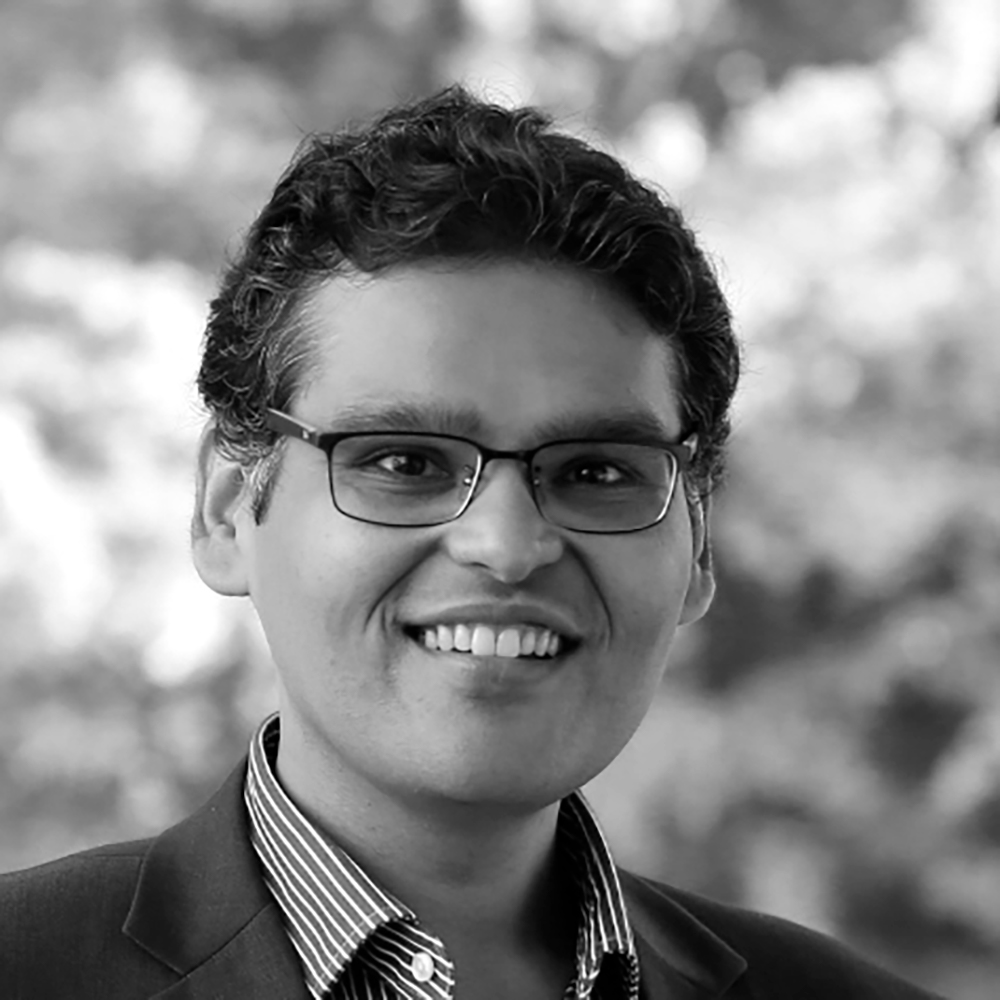 Nishant Shah
AI Researcher
Professor Nishant Shah is a feminist, humanist, technologist working in digital cultures. He is the Vice-President of Research at the ArtEZ University of the Arts in the Netherlands, where he is invested in examining and employing the infrastructure of art, culture, and design to build resilient and equitable futures. He is also a Senior Research Fellow in Media Cultures of Computer Simulation at Leuphana University, Germany, working through questions of simulation and the new techno-social subjectivities that emerge thereof.
Previously, Nishant was the co-founder of the Centre for Internet & Society India, where he began the work on technological ordering which continues to inform his current preoccupations. He is a knowledge partner with the development agency Hivos, based in the Netherlands, analyzing new practices of collective action.
Today, his work remains at the interlocked edges of the body, identity, digital technologies, policy, and activism. His current interest is in thinking through questions of ethics and inclusion within Artificial Intelligence systems.
Learn more about his work
here